Fortnite isn't just forging partnerships to stuff the island with exotic skins. The game has become an institution on its own, and has for many years been associated with very real accessory brands. Very recently, Epic Games' Battle Royale presented its collaboration with Secretlab, one of the world leaders in the marketing of gaming chairs. As much to warn you right away, this is an expensive product (count 674 euros at least for a Fortnite x Secretlab chair), and if your primary objective is simply to acquire a gaming chair, you will find many more. affordable, without the "Fortnite" finishes.
That being said, we must admit that the finishes of the chair as well as the patterns that refer to the Battle Royale are quite exquisite.
Where to buy a Fortnite x Secretlab gaming chair?
There are not ten thousand addresses to get a new seat from the collab, without risk of trickery. All you have to do is order on the Secretlab website .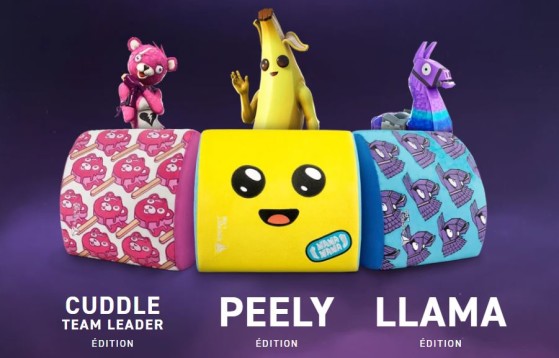 Great customization options
This gaming chair is certainly not cheap, but if you like Fortnite a lot, the finishes and accessory options will catch your eye. On the back of the chair is a design of the battle bus, and the side supports bear the Victory Royale logo.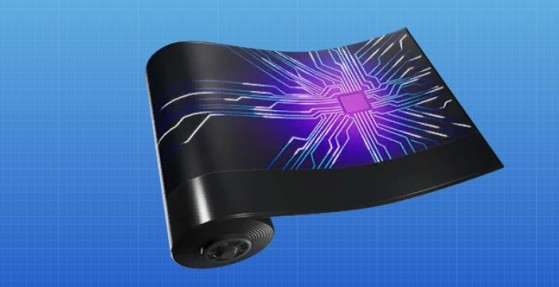 But it is especially at the level of the lumbar cushions that you will get your money's worth. You can indeed choose between three patterns, in reference to three well-known Fortnite characters: the Llama, the Peely Banana and the Cuddle Teddy Bear.
Finally, for those who have the soul of a collector, know that an exclusive "Motherboard" weapon skin will be available on your Fortnite account for each purchase of a Secretlab Battle Bus Edition seat .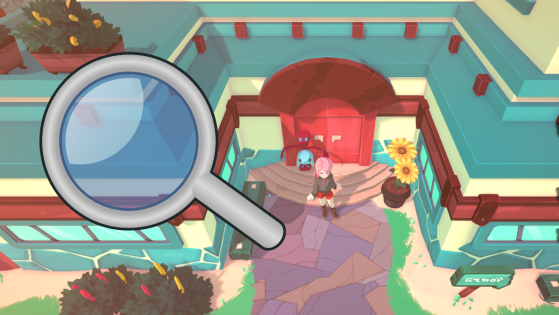 The Missing Kids is a side quest in Temtem. Here's how to solve this mission and find Roger and Yusuf.