One week before the brand new Fortnite season, the teaser machine is slowly getting underway. First in an unofficial way, since it was the dataminers who created the surprise this weekend, with the revelation of teaser clips. These do come from the stoves of Epic Games, on the other hand, and they are therefore the first glimpses of the next episode of the Battle Royale, which will be called Paradise . But don't be fooled by this deceptively idyllic season name; this opus of Fortnite will be rather nightmarish, since it focuses on a silver fluid which seems to swallow everything in its path.
Three nightmarish clips
On Friday night, three clips relating to Fortnite's next season were leaked by some of the most famous dataminers on the planet. These are fake advertisements filmed with very real actors and actresses. And under their rather childish exterior, they are quite creepy!
Paradise formalized on the Fortnite site
In response to these leaks, Epic Games posted a sound screen on the official Fortnite website , which confirms the name "Paradise" for good for the next season. The release date for this next episode has also been confirmed for September 18.
In the background, we can hear a noise, also very distressing. will this next season be horrific (as much as Fortnite can be in a cartoonish way)? As a reminder, Paradise will a priori be centered on a big villain, able to control a silvery fluid that swallows everything in its path (below, an official image of the season, where we see Paradigm's hand disappearing in the fluid ).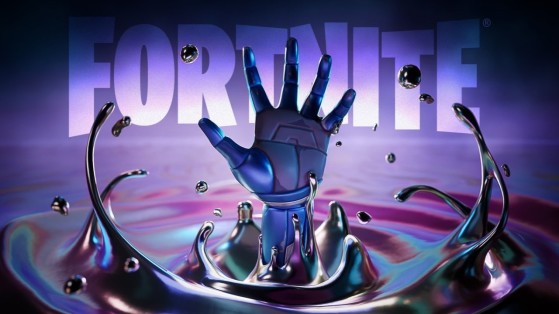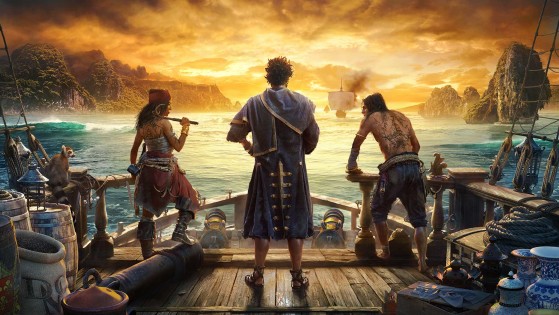 Ubisoft's pirate game was treated to several trailers during UbiForward in September 2022, which allows us to learn a little more about what awaits us. It seems to include a large package of guns and cosmetic options, but boarding is still missing.