This addition will surely remind you of something if you have ever set foot in Kings Canyon. Indeed, with the 9.10 update, Fortnite has a hotspot system that is reminiscent of that of Apex Legends. On the other hand, Epic Games has taken care to offer a very different formula that works as follows:
At each game, at least 1 locality (maximum 3) will appear in gold on the map. These hotspots indicate the presence of Loot Carriers.

Shoot down these carriers to get additional premium weapons.

25% chance that 2 hotspots appear.

5% chance that 3 hot spots appear.

Loot Carriers

Loot Carriers spawn a rare or higher quality weapon and two stacks of ammo.

Hotspots will contain between 12 and 16 Loot Carriers depending on the size of the location.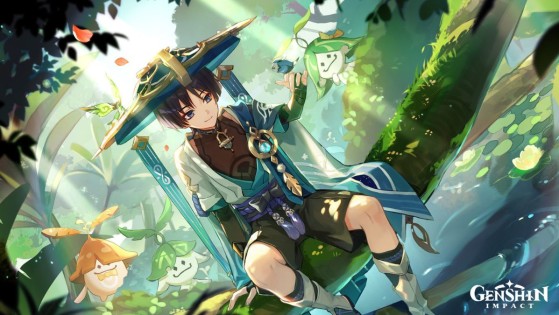 No drip marketing for today, but Hoyoverse still spoils us with a farandole of free primogems to capture, via web events in particular. Indeed, two opportunities are offered to us; one to celebrate Scaramouche, the other for Genshin Impact's future TCG!