David "Dog" Caero seems this be kind of streamer that transforms all games he touches into gold — Hearthstone since a few years, and Teamfight Tactics recently. A few weeks ago, he announced that he would leave the Hearthstone Grandmasters starting with the Season 2. Something that might seem strange when you're considering that he won the Master Tour Las Vegas.
Member of Team Liquid since November 2015, Dog surprised everyone when announcing on his Twitter that he would leave one of the most prominent North American esports organization. No big speech, just a few words to thanks the team that made him who he's now.
Written by Jérémie "Djey" Mathis. Translated from French by Millenium.us.org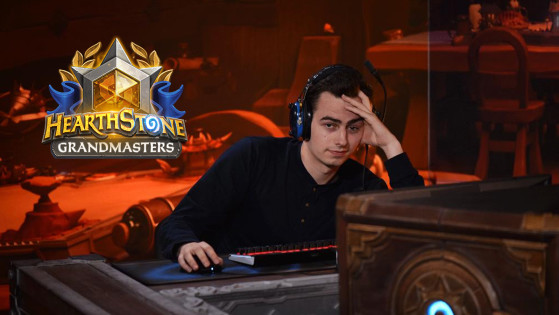 Dog just announced that he would leave the Grandmasters championship for the Season 2. He will be replaced by Gallon, who finished just behind him during the Master Tour Las Vegas.