Twitch Drops are back! With 350 players and a 500,000$ cash prize, the Masters Tour Seoul is the second biggest Hearthstone tournament of the year. After three hours of viewing (not necessarily 3 hours in a row), your account will be credited with a first Saviors of Uldum booster. Once you reach six hours, you will receive another one. Moreover, 1500 viewers will be selected every hour to win a Basic Set booster.
To earn these boosters, you just need to bind your Battle.net account to Twitch: if you don't know how to do it, please check the dedicated support page of Blizzard just here.
Keep in mind that you need to watch the event on three specifics dates:
August 16: 6 PM — 5 AM
August 17: 6 PM — 5 AM
August 18: 6 PM — 5 AM
Obviously, you will need to be connected on the official channels of the tournament:
Playhearthstone
PlayhearthstoneFR

PlayhearthstoneRU

PlayhearthstoneZHTW

PlayhearthstoneKR

PlayhearthstoneJP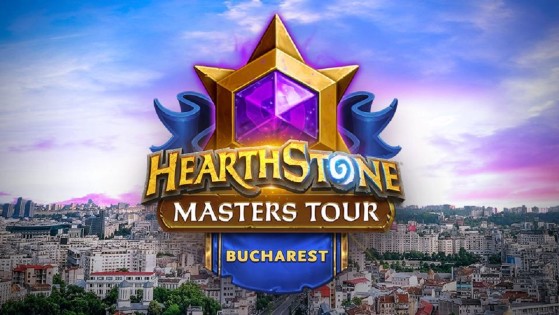 The last major competitive event of the year for this new Hearthstone Esport 2019 format - the European Masters Tour - will be held in the Romanian capital, Bucharest. A simple way to reconnect with the very beginning of the competitive game scene.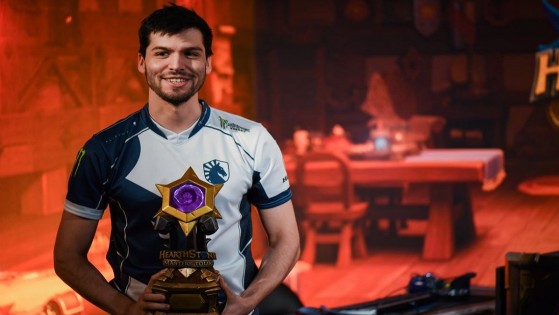 hearthstone-esports
Well-known Hearthstone and Teamfight Tactics player and streamer David "Dog" Caero has announced his departure from Team Liquid after almost four years with the organization.