The Call of Duty franchise expands to mobile for the very first time. Players will be able to play the classic first-person shooter mode and a brand new battle royale experience when the free title launches on October 1 for Android and iOS.
From October 1st, players will be able to download the latest addition to the Call of Duty franchise which brings together maps and weapons from both Modern Warfare and Black Ops series, making it one of the most diverse titles in the franchise. The control system is able to be fully customized and with several game modes, customisable characters and the battle royale mode, there is plenty of content for all Call of Duty fans.
The Multiplayer Modes
There will be a number of multiplayer modes that will be available to play on Call of Duty: Mobile, including Team Deathmatch, Domination, Gun Game and Search & Destroy. Players will be able to play each mode on a variety of maps from both Modern Warfare and Black Ops, including Crash, Nuketown and many more.
The Battle Royale
Land on a brand new map with 99 other players and become the last man (or woman) standing! Players will be able to drop in solo, with a partner or a team of four, similar to how Blackout works. Vehicles such as the ATV, helicopter and raft will be available to navigate through the various areas of the map.
The game will allow players to choose whether they want to play in first person or third person and will also enable players to select a class before the game.
Pre Registration
Players can pre-register for access at www.callofduty.com/mobile and is available for all Android and iOS devices.
Stay tuned for more news and information about Call of Duty: Mobile!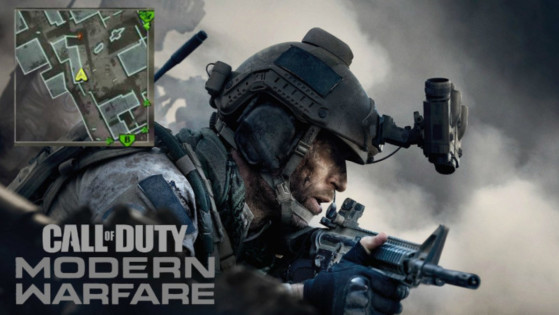 Debate has immersed the community after Infinity Ward opted to remove the minimap for Call of Duty Modern Warfare. After the opening week of the beta, the developer is looking at a compromise after the majority wanted it to make a return.
Show more