While London Spitfire won the inaugural season of the Overwatch League, Season 2 has begun on February 14. We suggest you to go to New York to discover everything you need to know about the New York Excelsior, one of the best teams of the inaugural season.
Current team

Jong-ryeol "Saebyeolbe" Park
DPS
Tracer, Soldier 76, McCree, Widowmaker, Roadhog

Hae-seong "Libero" Kim
DPS
Genji, Hanzo, Pharah, Tracer, Brigitte

Dong-gyu "Mano" Kim
Tank
Winston, Reinhardt, Orisa

Sung-hyeon "JJoNak" Bang
Support
Zenyatta, Ana, Moira

Taesung "Anamo" Jung
Support
Lucio, Ana, Mercy

Yeon-kwan "Nenne" Jeong
DPS
Tracer, Widowmaker, Zarya

Choi "HOTBA" Hong-joon
Tank
D.Va, Zarya, Tracer, Sombra, Pharah

Choi "HOTBA" Hong-joon
Tank (+DPS)
D.Va, Zarya, Tracer, Sombra, Pharah

Lee "WhoRU" Seung-jun
DPS
Genji, Tracer, Doomfist, Pharah
History
The franchise is owned by Jeff Wilpon, the COO of the New York Mets Baseball team. The New York Excelsior team was created on October 30, 2017 with the announcement of their roster which turns out to be the old LW Blue (with Fl0w3R which can't play because of its age). The name of the team is based on the New York State Seal plus the Latin word Excelsior, often abbreviated to XL, which means "Ever upward". Their logo represents the gathering of cultures, people and ideas.
Their season 2018
For the New Yorkers, the success was immediate. With a full squad of All-Star players, the NYXL scored seven wins and three losses in Stage 1 before losing to London Spitfire in the Stage Finals. But the team quickly overcame this setback: they ended the second Stage with nine wins and one loss, followed by a Stage championship title won against Philadelphia Fusion. New York repeated this list in Stage 3, confirming its position as the best team in the league. This time, the victory in the Stage Finals was at the expense of Boston Uprising, which had not yet been defeated on this stage. Stage 4 was not that good regarding Excelsior's high standards: after seven wins and three losses, they were deprived of a third stage championship title loosing against Los Angeles Valiant. By the end of the regular season, the NYXL had the best record of the league (34 wins and 6 losses), the best player in the league (Jjonak), the Atlantic Division Champions title, the first place in the standings and a first round exemption for the playoffs. Despite this brilliant picture, the NYXL's season ended abruptly when they were crushed in the semi-finals by a full-blown Philadelphia Fusion team. They did not have the opportunity to play in the final in their Brooklyn fiefdom.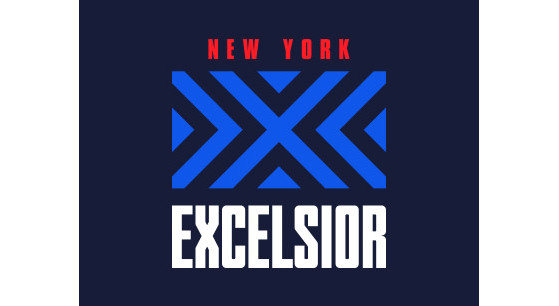 Standing
Season 2
Season 1
Team's skins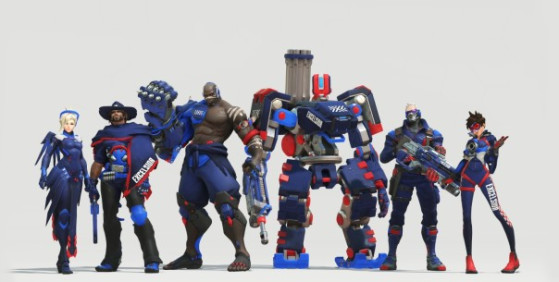 Official jerseys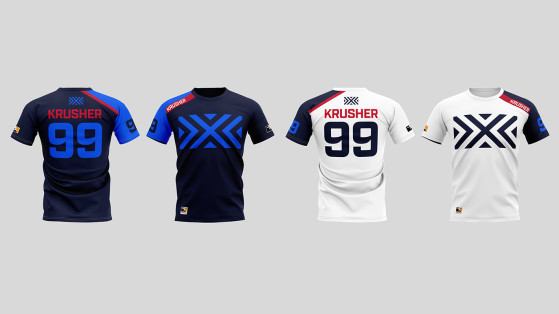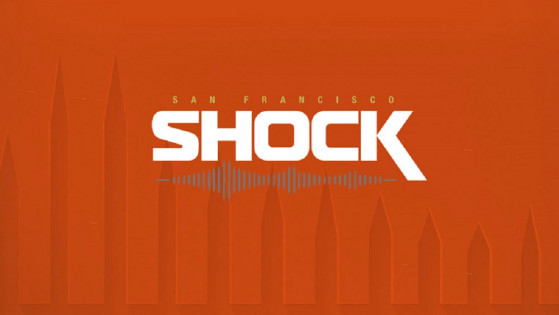 San Francisco Shock is one of the twenty teams competing in Season 2 of the Overwatch League. Find the list of players, their history and all the information about the franchise.