Credit: Blizzard
The eight best players of Hearsthone Masters Tours Bucharest faced each other last Sunday to grab their part of the $500,000 pool prize!
At the outcome of the tournament, Felkeine and Zhym are joining the Grandmasters!
We have a champion, and his name is Eddie!
The Canadian player Eddie became champion of this tournament after defeating kin0531, from Hong Kong!
Top 8 Bracket
Qualified Players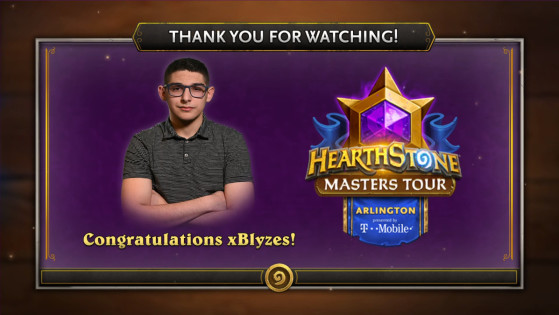 hearthstone-esports
The Hearthstone Masters Tour Arlington gathered more than 250 players from January 31 to February 2, and Zacharya "xBlyzes" Hail eventually prevailed!