Sixteen players from all over the world are being gathered by Riot Games in order to celebrate the release of Teamfight Tactics Set 2: Rise of the Elements! During two days, they will compete in order to win $15,000 as well as a unique TFT jacket.
Currently tested on the PBE, this brand new update introducing new origins, new classes, new items, and 51 new champions is a complete overhaul of the game we know.
This tournament is one of the first of its kind, and it's surely announcing a bright future for Teamfight Tactics' competitive esports scene!
If you want to watch it, you just have to go either on LoL Esports Youtube or Riot Games Twitch.
Grab your popcorn, find a nice couch or seat, and see you on October 30 & 31 at 9 AM PDT!
TSM Keane WINS!
Even though Hafu, Rakin, Disguised Toast, and Holythoth managed to win one game, no one seemed actually capable of interrupting Keane's winning streak. At the outcome of seven games, he finally took the third win that he needed to prevail.
Top Eight — Qualified for Day 2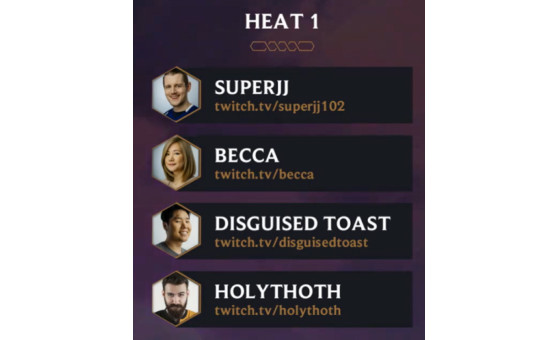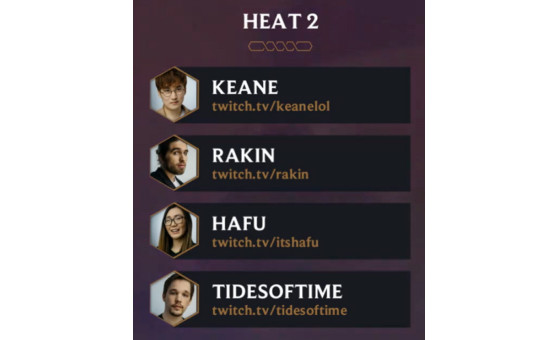 Screenshot via Twitch.tv/RiotGames
Day 1 Standings
Heat 1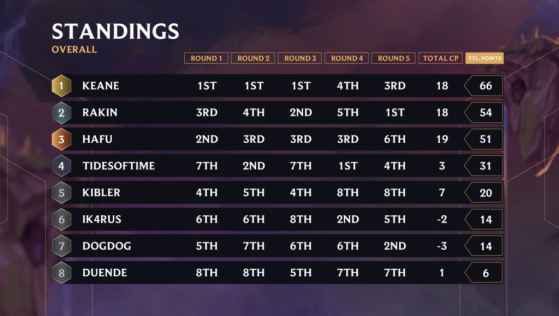 Heat 2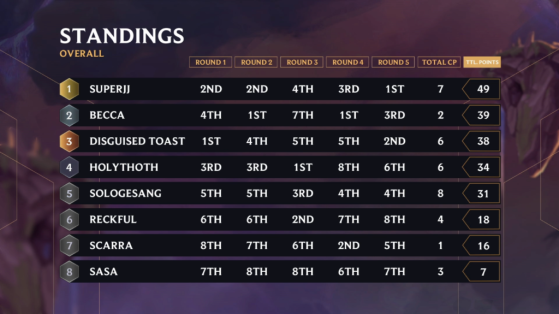 Format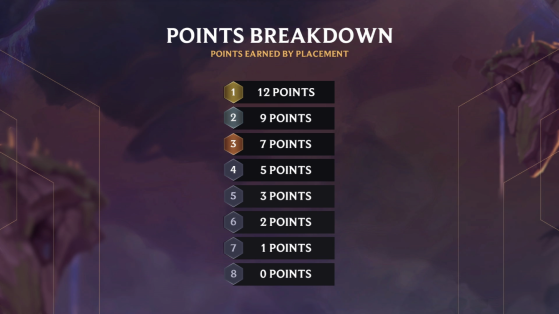 Day 1 (starting at 9 AM PDT)
All players are split into groups of eight called "Heat". They will face off in five matches to earn points based on their finishes.

Players can also earn points for completing challenges (alternate win conditions that grant extra points) in these five matches to show off more strategy and variety in their playstyles.

The top four point earners from each group will advance to Day 2.
Day 2 (starting at 9 AM PDT)
The final eight players will play matches until one contestant has earned three wins. No settling for 4th place here!
Prize pool
The winner of the Invitational will earn $15,000.
Players who make it to Day 2, but don't manage to claim victory will earn $10,750 each.
Players eliminated on Day 1 will earn $7,500 each.

The grand winner of the Invitational will also be rewarded with a custom TFT jacket with a special lining that memorializes their most loyal of followers!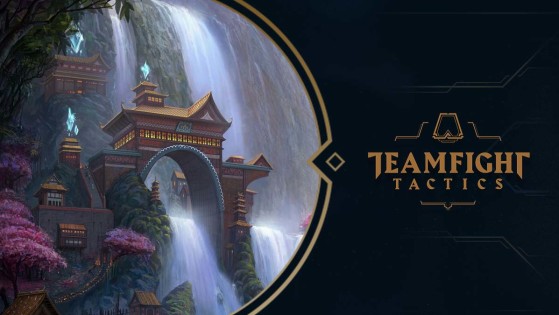 Several new champions, origins, and classes have just been revealed! They will be implemented in Teamfight Tactics alongside Set 2 — Rise of the Elements.