Valorant's developpers had warned players that a new game mode would be available upon official release on June 2. While many had hoped for a Deathmatch, Product Manager Jared Berbach had already tweeted that this wouldn't be the case and that it wouldn't be implemented in-game until much later.
Some leaks suggested the appearance of a much more fun arcade mode called Spike Rush. Dataminers were right since it's the newest addition to the Valorant menu. If you want to play one game after the other, but want to put aside the ultra-competitive aspect of the game, this mode is for you!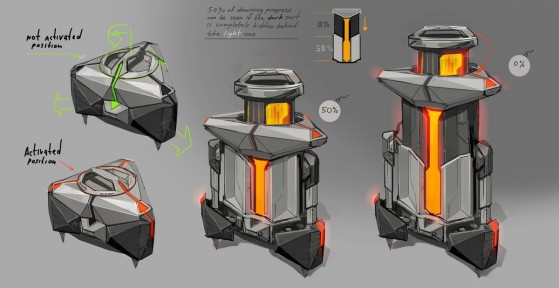 What's Spike Rush about?
As in a classic or competitive game, the goal of the game is to put down or defuse a Spike. So far nothing new, except that all the "basic" mechanics of a game have been reviewed in order to play on speed.
Spike Rush games will have the particularity to last only between 8 and 12 minutes. With only 7 winning rounds, the preliminaries as well as the rounds are much shorter and you get all the basic skills for free in each round as well as 2 ultimate points per elimination/death.
As for weapons, all members of the same team will receive the same random weapon. You can say goodbye to eco rounds in this new game mode which will also allow all attackers to have a spike. It will be the first one who decides to plant it!
What really makes Spike Rush interesting is without a doubt the use of power orbs scattered across the map. In each round, between 3 and 5 randomly selected orbs will appear and allow you to get exclusive bonuses including a speed boost, weapon upgrades and a damage buff.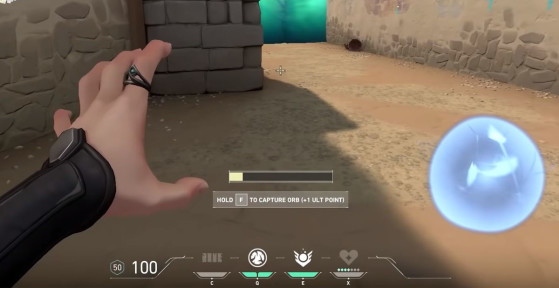 This new game mode is a great way to have a little more fun in Valorant, putting aside its very competitive angle. Even if your goal as a player will still be to win, the fact that the games are shorter and the situations can change completely thanks to the power orbs will promise you fun moments with friends!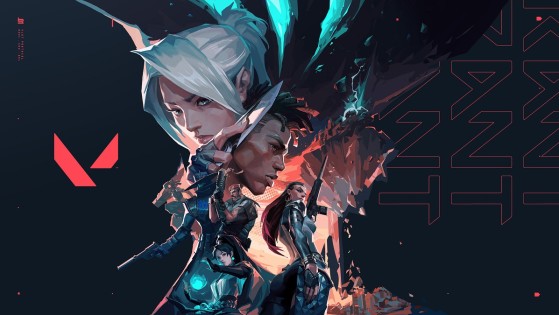 The first season of Valorant has just started at the same time as the official release of the game. Entitled Ignition, you'll find everything you need to know about it in this article.