Riot Games has announced some heavy news as soon as the official release of Valorant on June 2. A new map? Ascent is expected. A new agent? A rose-tinted bootie has started teasing the 11th character. A new game mode? The community is waiting for the Deathmatch but... It won't be the case. Or at least not yet.
The information has been confirmed by Jared Berbach, Valorant Product Manager. To a tweet from Poach saying "praying for deathmatch as the new game mode", he immediately responded negatively.
Jared Berbach also said that he understood that this game mode was eagerly awaited by the community and that it would soon become a priority: "We're currently working on the required tech and prototyping for a DM style mode."
Players will appreciate this transparent communication (or not), even if the wait for this game mode may be long for some. See you in a few days for the official release, the reset of all accounts and competitive ranks, and in a few weeks (or months?) for the Deathmatch!
Original content by Jérémie "Djey" Mathis.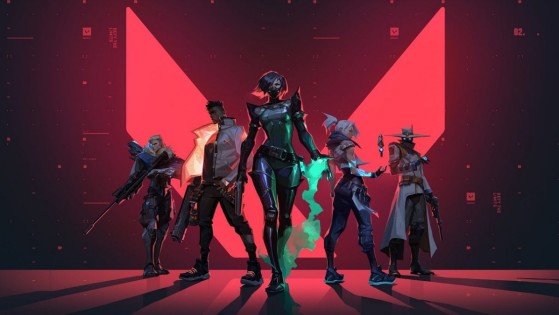 The official release of Valorant is scheduled for June 2
Initially dated in 2020 summer, the official release of Riot Games' FPS, Valorant, will finally take place a little earlier, on June 2. It was during the Summer Game Fest that Anna Donlon and Joe Ziegler announced the good news for many players who were just waiting for it.