Updated on May 31, 2020
Reyna was revealed on May 30 and her presentation shows the first images of what should be the fourth map deployed at the game's release. Everything that happens in the video is played in a setting that has never been seen before, and which is likely to be Ascent. What is sure in any case is that it's neither Haven, nor Split, nor Bind...
[Archives of May 29, 2020]
After the first visual of the eleventh agent, it's the turn of the fourth map of the game to be more or less confirmed. We were expecting Ascent to appear in Valorant as soon as it launches worldwide on June 2. A video posted on the Brazilian Twitter account of the game is likely to silence rumors and officially announce the arrival of the Venice inspired map in a few days.
[Archives of May 18, 2020]
If you are used to spending time on Valorant Practice Mode before starting a game, you have certainly noticed something unusual. Near the clock tower, a mysterious rift has just appeared. Our colleagues at Inven Global were the first to make this discovery. Could it be to announce the arrival of Ascent? At least that's what some people think.
Earlier this month, dataminers found files that referenced a new map named "Ascent". Possibly related to the city of Venice, it had already been spotted in the game's trailer. This rift could serve as a portal and allow to transport playersin the Riot Games version of the Floating City.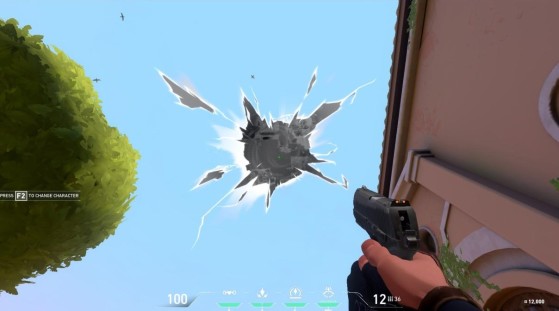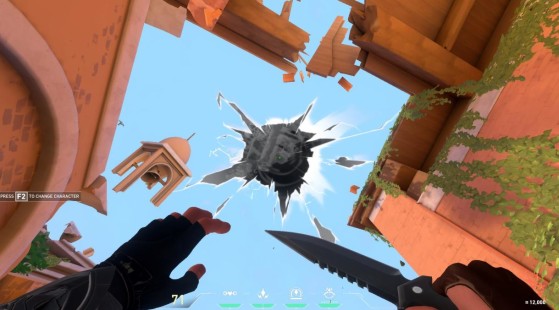 It's not unlike what Epic Games has done in the past with Fortnite. During Season X of the battle royale, many rifts were scattered around the island to announce major changes to the map. In addition to introducing new content, this would also introduce the lore of the game.
A backstory common to the ten agents currently available in this beta version could be a possibility. Radianite — the currency used to upgrade your weapon skins — is visible through the rift and may well be significant in the events that have taken place in the futuristic world of Valorant.
A little patience. Riot Games will certainly be communicating on the subject very soon. Maybe even the next patch will implement the fourth map of Valorant, offering players with access to the closed beta a new playing field.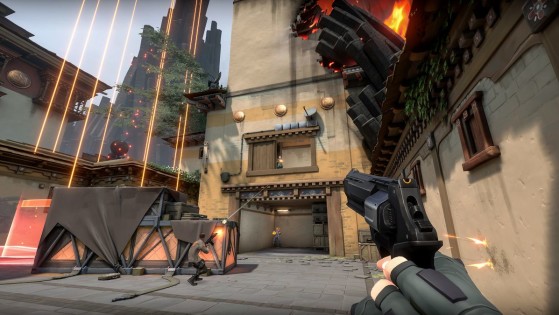 While Valorant's Competitive mode has only been available for a few weeks, some players are suggesting that an option to stay as a team should be implemented.