More used to leaks and rumors on Overwatch, Potxeca has actively participated in the closed beta of Valorant since its released. He even had been one of the influencers invited by Riot Games to test the very first version of the game. It's in this quality that he unveils today a new Youtube video in which we can learn new interesting information.
Competitive Mode
The Competition mode will arrive with Patch 0.49 (no deployment date for the moment) in Valorant closed beta.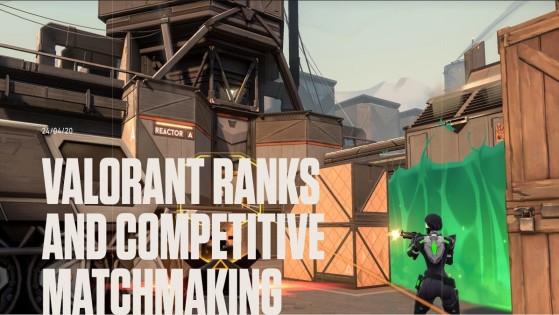 esports
We finally have information on Valorant's upcoming competitive mode. Patch 0.49 will introduce ranked to the beta, starting with Europe and North America.
Agents
If the Competitive mode isn't a surprise, we learn that potential new Agents might arrive in-game. Potxeca evokes the voices of two of them.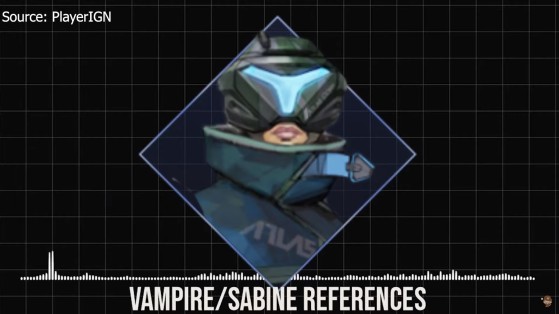 Sabine is a vampire (or revenant) who seems to be close to Omen and to have escaped death. As a former nurse, she seems capable of sucking up the lives of others. For what purpose exactly? More complicated to be sure.
Shatter has two abilities, the icons of which have been datamined: "Clone_Explode" and "Decoy_Shatter_Deploy". We imagine that he can copy himself and explode his double on contact with an opponent, and possibly break something.
Apart from these two characters — for which visuals are already "available" — a few other agents are mentioned by Potxeca. He also points out that these characters may have been abandoned since, or will never be released in-game.
Dogbot : the voicelines clearly show a lycanthrope character (

7:22

). We easily imagine physical abilities highlighting great strength and rapid movements. We can also think of an agent who would have a capacity which would make appear a familiar dog/wolf, which would justify these voicelines.
Crusader: a female agent with a large sword, who can throw her shield. Sheseems to have been put on hold in development according to Potxeca.
Joule: this hero masters electricity and has some elements that have been datamined. He seems to be a kind of scientist who would use his experiments on the battlefield, but very few details are available.
Killjoy: no visual yet, but the hero should have turrets and an orbital laser. His sound effects are to be found at this point in the video:

9:04

.
The last agent he mentions doesn't have a name, but has spitirual/mystical powers and a very particular skin: "white plated hair, shaved to the side, big earrings, purple jumpsuit, heels, tattoos on her forearms and she's holding in her hand a ball of energy that's dripping a little bit all over the place". She has never been seen by anyone or dataminated yet.
The insistent rumors point to twelve agents during the official release of the game, scheduled for Summer 2020. Currently there are ten of them available in the closed beta.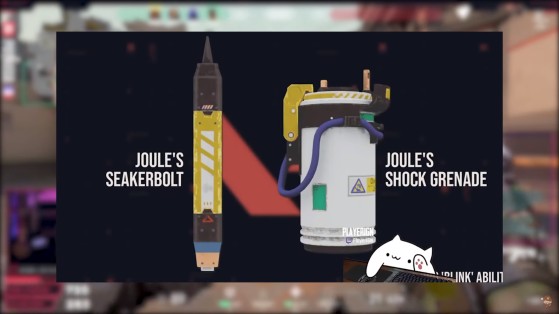 Ascent
After Haven, Bind and Split, players should soon have a new map to compete on. This is where Venice should appear, or at least Ascent — the future map dedicated to the Italian city. As Potxeca explains, it had been spotted in the game trailer, and then dataminated along with pizza boxes and gondolas. One of the recent videos from the game's developers was apparently playing on this new map, as you can see in the video at 10:18 .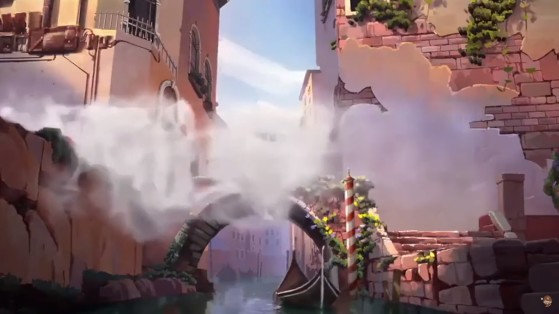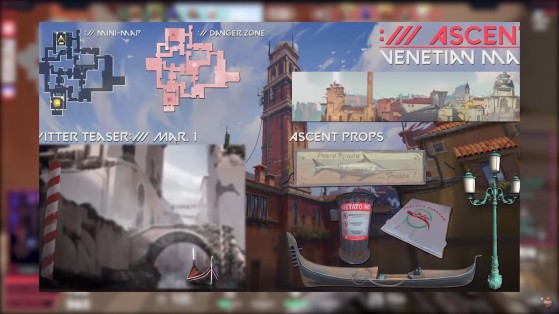 If popular belief inevitably makes one think of bridges over water when one evokes Venice, the Valorant version of the Italian city should be in the air. This map seems to be pretty badly damaged by explosions, and apparently Jett had something to do with it...
Potxeca's Video
(The video is in French)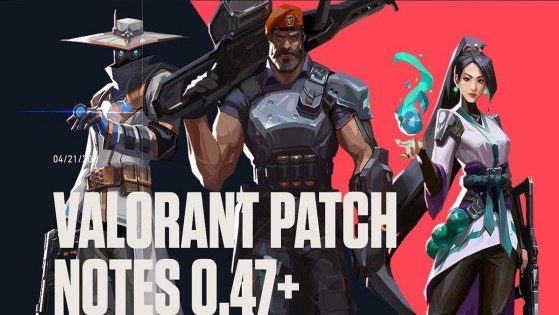 Valorant Patch Notes 0.47+ will fix some issues. It will also make the game inaccessible during the whole deployment of the patch.