French youtuber Potxceca had been among the first to reveal information about new content coming into the game. He mentioned several agents and Ascent, Valorant's supposed next map. Since then nothing more, until PlayerIGN shared new screens confirming more or less these rumors.
We can notably see what he calls the robot or "Nano Storm Bot" of Killjoy, one of the agents mentioned in Potxceca's video and whose visuals hadn't been revealed until now. Although this is only the image of a prop, it confirms what we already knew: this hero should have turrets and an orbital laser, or more precisely a kind of nano-robot that can bring a storm to the map.
Other files also seem to indicate that Killjoy would actually be named "Bombshell". You just have to imagine what this agent could look like with these new clues.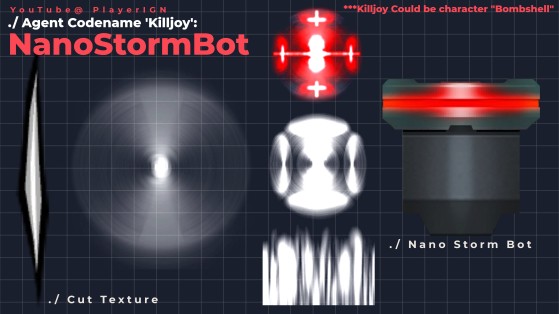 PlayerIGN doesn't stop there and also unveils a new game mode called "Orb". No specific information about it, except visuals helping us to imagine that it would be based on the orbs scattered all around the map.
These orbs initially allow players to gain one point for the Ultimate ability. In this mode, they could turn into bonuses. The player could benefit from the following trumps:
Enemy Reveal

Health Regen

Damage AMP

Hidden

Weapon Upgrade

Full Ult Point

Speed Boost Shoe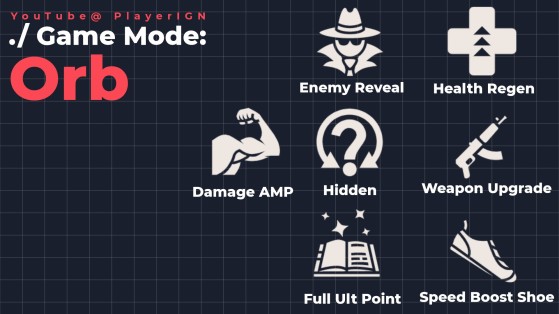 These orbs may appear randomly on the map and you may have to play a "first come, first served" game to hope to regenerate your health in one go or become invisible to the enemy. This game mode would certainly be less competitive but also more fun to play for the more casual players. Will it arrive before the deathmatch mode? Nothing is less sure.
Finally, PlayerIGN unveils two wallpapers named respectively "Battle Pass" and "Contract". They could very well be rewards to be obtained by winning XP via the daily challenges to increase the level of your Battle Pass, or by activating and succeeding in your agent contracts.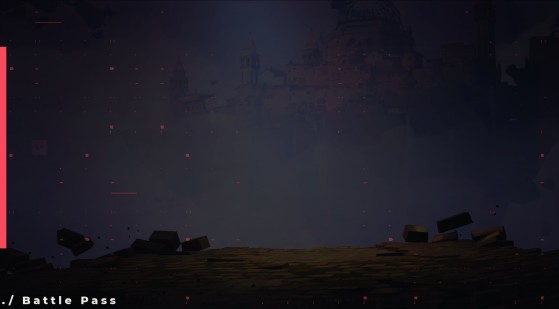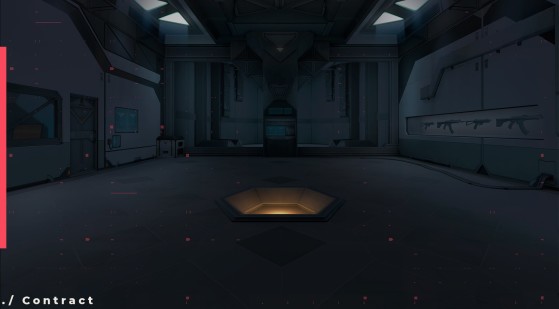 It shouldn't be forgotten that all this information is only rumor and that for the moment nothing has been confirmed by Riot Games. It could very well be that none of these elements will come in-game or that major changes will be made before they're implemented.
Image courtesy: @PlayerIgn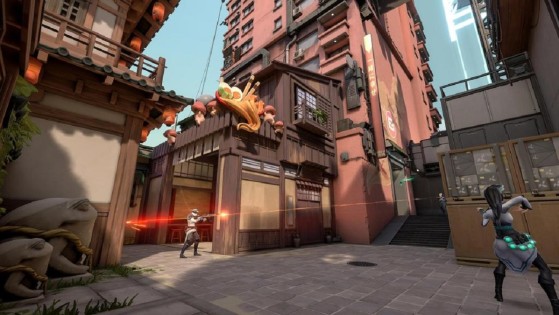 Riot Games announced yesterday that Valorant's AFK players will be subject to more severe penalties including longer queue restrictions.