After a closed beta phase that lasted almost two months, it's time for Valorant to reveal itself to the world. The game quickly became a phenomenon in the esport community and its launch date was expected to be like the messiah. It's since June 2 that FPS fans can compete on the latest game from Riot Games.
This launch is joined by the very first season of the game entitled Ignition. New agent, new map but also a brand new game mode, the developers spoil us and here is all the information you need to know before launching Valorant.

Work in progress
We're currently working on all the content additions and new features brought by Valorant Season 1. We'll regularly update this article in order to provide you with all the necessary information regarding Ignition.
Ignition, the launch of Valorant
It was on June 2 at 5AM PT / 7AM ET that the American servers opened their doors. No more need for specific access to fully enjoy the latest game from Riot Games, which is now available free-to-play on PC only.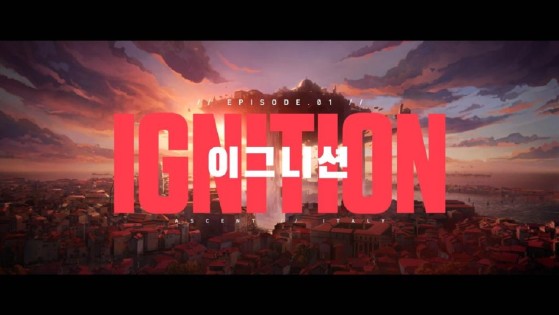 We already knew that Valorant was officially due to be released on June 2, but we didn't know the exact time. Now Riot Games has just revealed that the North Amercan servers will open at 5AM PT / 7AM ET.
Reyna, the dreaded soul poacher
Valorant's eleventh agent will be a woman with very special methods, to say the least. Reyna has the power to retrieve soul orbs from the corpses of her opponents in order to heal herself. A strong agent but complicated to handle, she could become an important character at a high level.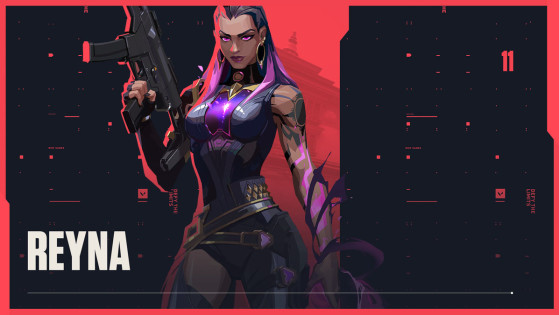 Reyna is the eleventh agent available in Valorant since the official release of the game. The sulfurous Mexican mercenary can heal herself thanks to orbs she collects from the corpses of her enemies. Unconventional but effective methods!
Ascent, Riot Games version of the City of the Doges
Many leaks had more or less already put us on this track before the publisher itself confirmed it. The fourth map of Valorant will be called Ascent and will be a futuristic and "riotized" version of Venice. At first glance, it looks more like Split and favors verticality.
Ascent is Valorant's fourth map. Available since the official release of the game, it's located in Italy and is a futuristic version of Venice.
Spike Rush, an arcade mode that promises to be fun
After many rumors, we finally know the new Valorant game mode. It's not a Deathmatch as Jared Berbach, Riot Games FPS Product Manager, told us earlier. Spike Rush is based on speed and a whole new use of power orbs.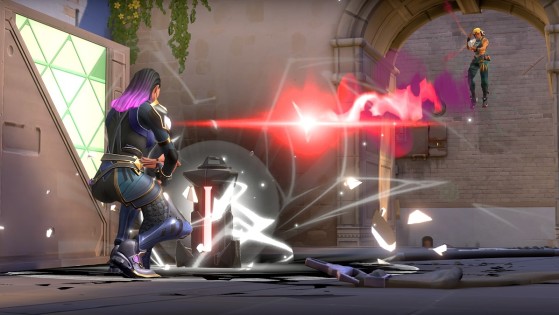 Spike Rush is the new game mode available since the official release of Valorant. Very arcade-oriented, it will be based on speed and will allow you to combine the mechanics of a normal game with bonuses making it much more fun to play.
Patch Notes 1.0, for more changes
The update of the official release of the game comes with a rather consequent patch note. Many agent updates have been made as well as bugs fixes and interface improvements.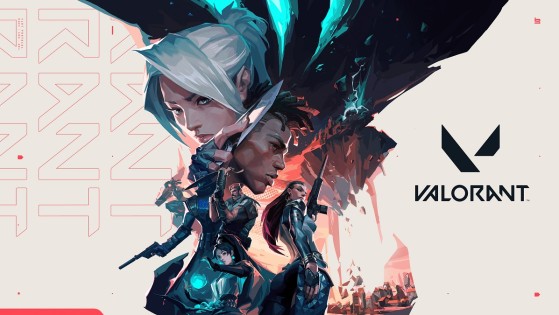 Valorant is officially available this June 2 and many changes have been made to the game. Check out Patch 1.0 and all its contents — Agents updates, map changes, competitive mode and graphical performance.