With only three maps in its closed beta, it wasn't until June 2 that Valorant offered players a fourth playing field. Ascent was teased several times before being officialized with the release of the game. It seems to be at the center of what the developers call the "prologue" and could have its importance in the construction of Riot Games' FPS lore.
As we already knew, it's a modern and futuristic version of the Floating City. It's not just a nickname, because if Venice is a city on the water, Ascent seems to fly in the air. Why is that? Riot Games may well reveal a little more throughout the season.
Gaining Height
At first glance Ascent seems to favor verticality, which wasn't really the case on the other three maps. Characters like Omen, Jett or Raze, who all have abilities that allow them to reach positions more easily than others, will certainly be favored.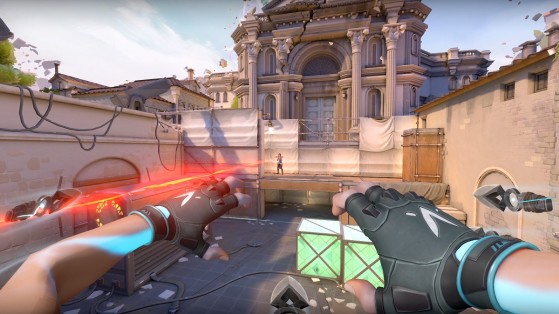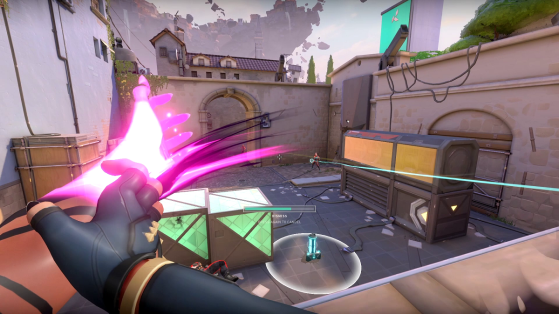 Cover the rotations at the crossroads on the map
If we compare Ascent to the other maps, it's clearly Split that resembles it the most. First of all, it has two objectives (A and B) which are quite far from each other, to the point of being able to make the attack complicated, especially in terms of rotations. We could have imagined a mid as on Bind which connects directly to a site, but as on Split it serves as a central nerve to all a series of corridors. You shouldn't get lost in the many lanes of the city at the risk of being surprised by your opponent.
Creating new fire lines
All maps have their specificity. Bind has two teleporters, while Split has ropes and Haven has a C point. What about Ascent? Well, it has two notable new features: lockable doors and destructible walls. No doubt these features will bring new gameplay.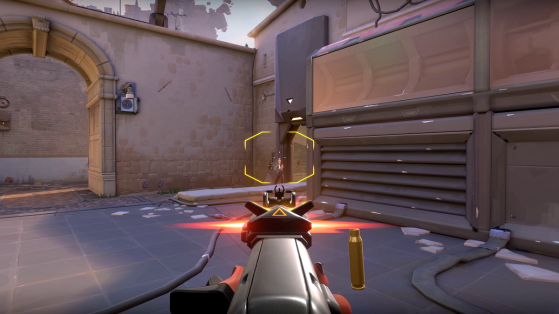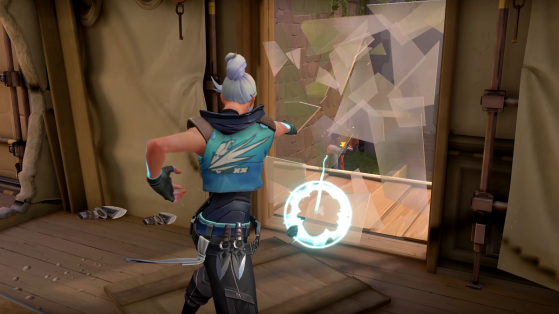 It takes a few days and several hours of playing on it before you realize the full potential of Ascent. With this fourth map, Riot Games doesn't revolutionize what players experienced during the closed beta of the game but brings new mechanics that are interesting.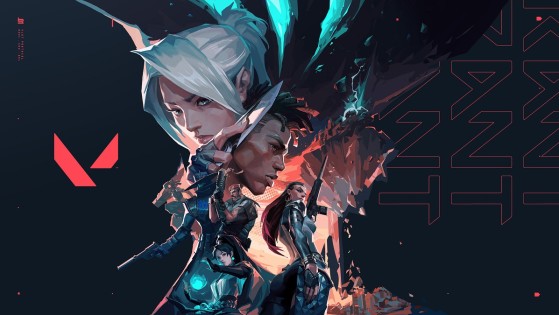 The first season of Valorant has just started at the same time as the official release of the game. Entitled Ignition, you'll find everything you need to know about it in this article.