If you've played Dark Souls, you should be familiar with character creation in Demon's Souls, and you should know how critical the choice of class will be during your first few hours of play.
Not that no trophy is tied to the choice of class.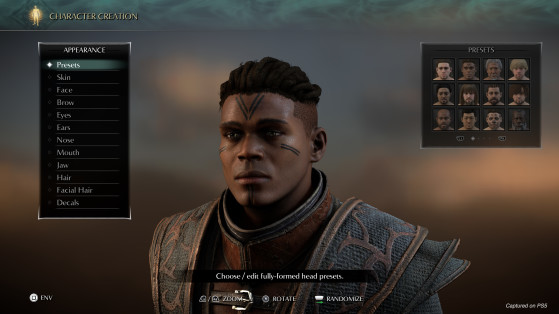 Demon's Souls: Differences between classes
Each class starts with a different equipment and a different distribution of stats. However, nothing is set in stone: your Barbarian can learn to cast spells, and your Magician can become a heavy-hitter if you change your mind along the way.
Each character's level will determine the number of souls required to unlock the next level, which means it's easier to change a low-level character.
Some pieces of equipment are long and difficult to obtain, so getting started with some classes is much easier than with others.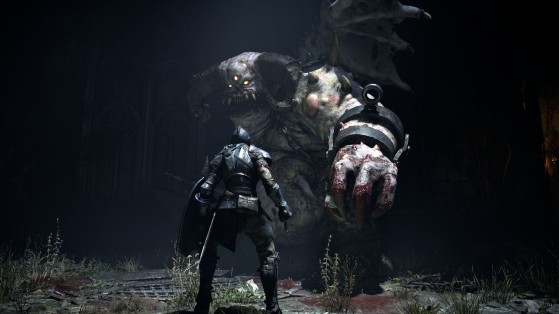 Demon's Souls: Best Class to Start With
As explained above, there is no better class in the strict sense, but the game difficulty can drastically change depending on your level, stats and starting equipment.
Best class for a beginner who wants to play in melee: Temple Knight - Well equipped, with good characteristics and a healing miracle. His shield is also excellent. Plus, its low-level.
Best class for a beginner who wants to cast spells: Royalty - This character has the advantage of starting with the Soul Arrow spell that can kill just about anything he comes across and a mana regeneration ring that is worth a fortune. This is the highway to easy mode.
Most difficult classes: the Barbarian, the Thief and the Magician. The latter has enormous potential, but lacks mana at the start.