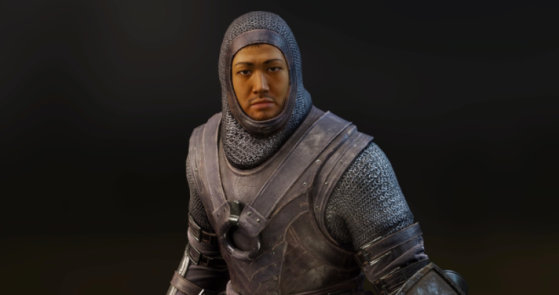 Priest
A melee fighter specializing in Miracles, especially healing ones. He's less well equipped than the Temple Knight, but he will be able to use his spells more often at the start.
He has the correct equipment. It's a pretty good choice to start with.
Attributes
Vitality: 13
Intelligence: 11
Endurance: 12
Strength: 10
Dexterity: 8
Magic: 8
Faith: 13

Luck: 8

Level: 6
Starting equipment
Mace

Heater Shield

Chain Mail Set

Talisman of God

Heal Miracle
Original content by Robin "Raiden" Bouquet.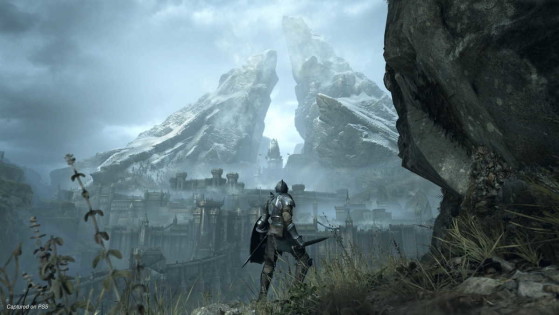 Need help selecting the starter item when you create your character in the Demon's Souls remake on PlayStation 5? Here's the list of the starting gifts available and tips on which one to choose based on your class and preferences.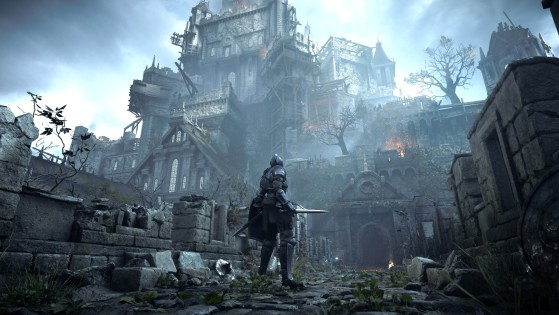 The Demon's Souls remake on PlayStation 5 is full of considerable differences from the original PlayStation 3 title. How is it different, and is it worth playing for both newbies and veterans?