Whether you're a longtime Demon's Souls fan or a relative newbie to the series, you've likely wondered whether the new game is worth your time or if it's more of the same you might have experienced back on PlayStation 3.
The black and white truth is that developer Bluepoint Games, the very same outfit that worked on the remake of Shadow of the Colossus has tendered a staggering amount of work when it comes to both modernizing Demon's Souls and making it feel familiar and enjoyable to players who have been there since the beginning.
As such, it's one of the PlayStation 5 launch titles that's definitely a great opportunity to explore, as it's far more than a series of visual upgrades and the occasional performance augments. Some may say it's a totally different game, while somehow remaining the same. It's an exciting development, especially since it's such a cult favorite, but even veterans will tell you this is the real deal.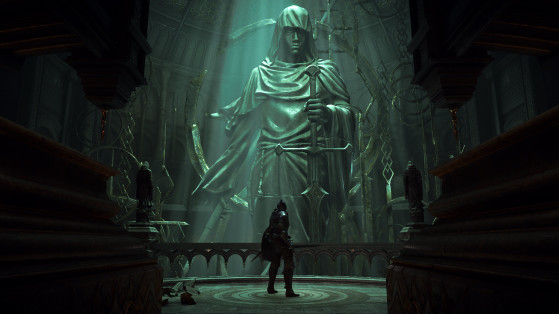 Is the Demon's Souls remake worth playing?
The Demon's Souls PlayStation 5 remake is a much different beast in many different ways. Obviously, it's been riddled with important aesthetic improvements. The world's become a much more vibrant, yet appropriately gloomy place.
It's still totally depressing, but it looks like it's full of life, positively buzzing with it, even. Jumping to PlayStation 5 has meant that previously non-detailed NPCs now get facial animations, personalities, expressions, and more components to make them feel more like living, breathing people.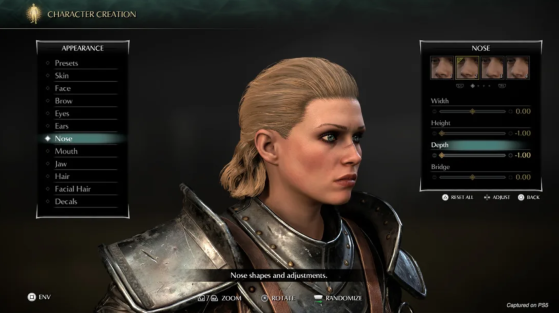 These graphical improvements carry over to something unexpected: the character creator. The original Demon's Souls became something of a meme for the absolutely hideous characters you could make, much like more modern titles like Bloodborne or Dark Souls. You get a far more robust creator now, with better options, expanded selections, and improved character models.
This all goes hand in hand with some of the more technical performance changes. You can tell your character moves more fluidly like a real person. It's difficult to tell if there's any shred of the jankiness from the PlayStation 3 original here, and that's the point -- it's very much a game that could pass as a title that was conceptualized and built entirely in 2020, making it even more of an exciting experience.
In addition to aesthetic changes, there has been a wide breadth of gameplay alterations as well. The UI has been simplified to make more sense and there are new weapons and armor items sprinkled throughout new areas to keep things interesting for fans. The number of recovery items you can hold has been decreased as well, which creates more of a challenge than the original.
Plenty of PS5-specific changes enter the fold as well. Using the DualSense controller grants players use of the gamepad's haptic feedback function. This makes it easier to simulate tension, with vibrations and additional feelings that the player is actually navigating a real-world space. It's a sensation that doesn't sound significant when lined out, but feels great in practice.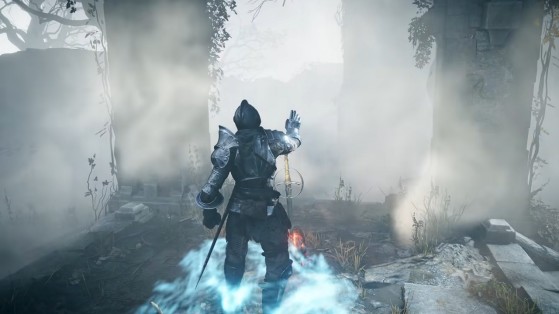 Aside from all of these tweaks and improvements, there's also additional content. There are new areas, surprises, and exciting things to explore that weren't in the old game. Even if you don't care about any of the other technical changes or anything of that nature, the additional content alone is well worth investigating.
With all that in mind, Demon's Souls on PS5 is a much different beast than you've encountered in the past. In many ways, it's a much more of a wizened romp through a gothic setting than the one you first got to know so many years ago. And for those who will see this as their first Souls game, it's well worth jumping into headfirst.
In a nutshell, yes, even if you got everything you possibly could out of the original, you should consider returning with Bluepoint Games' newest installment.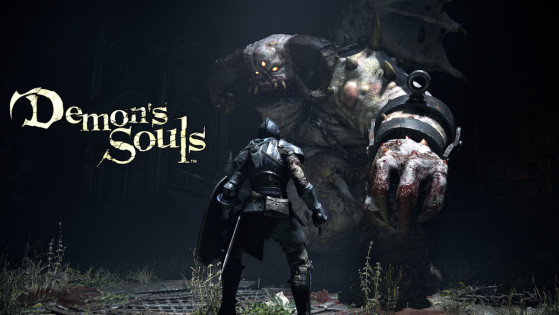 Demon's Souls, the first title in the massively popular Souls series, returns after more than 10 years in a full remake for PlayStation 5. Does this new journey full of demons, hardship and nostalgia hold up in 2020? Read on.