If there's one thing that all Souls games have in common, it's that the end cinematics are short and cryptic. Demon's Souls has two different endings: the Good and the Evil one.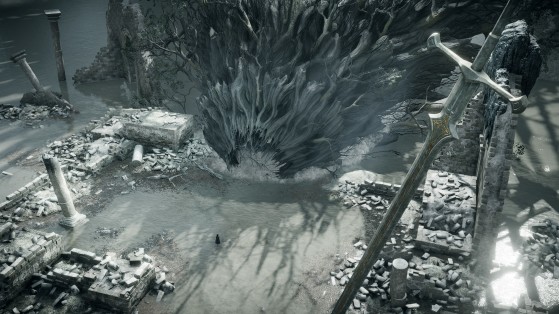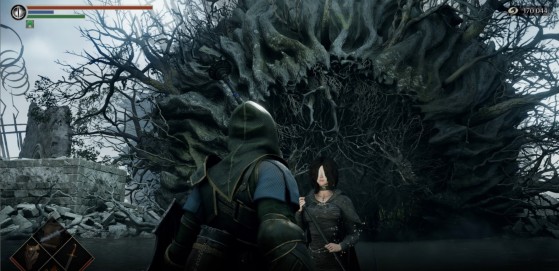 How to unlock the different endings
You must first kill all the mandatory bosses across the 5 worlds, then talk to the Maiden in Black. She will take you to the world under the Nexus to confront the Old One.
You'll have to first confron the last boss, King Allant. Then, the maiden will begin the ritual to put the Old One to sleep.
At this point you will have to choose between the two ends. Neither your character tendency nor the world tendency will have an impact on the ending.
Good ending
When the Maiden in Black begins the ritual, talk to her and simply leave the area.
As a reward, you'll get the Soul of the Maiden in Black, which can be exchanged for the powerful Soulsucker spell from Yuria the Witch in NG+.
Evil Ending
When the Maiden in Black begins the ritual, you must kill her. She is quite weak, so a blow or two will be more than enough.
This will trigger the Evil ending and will earn you a special trophy. You monster.
You will get the Red Eye Stone as a reward. It allows you to leave a mark in other worlds to be summoned as an opponent for duels in the form of a Black Phantom.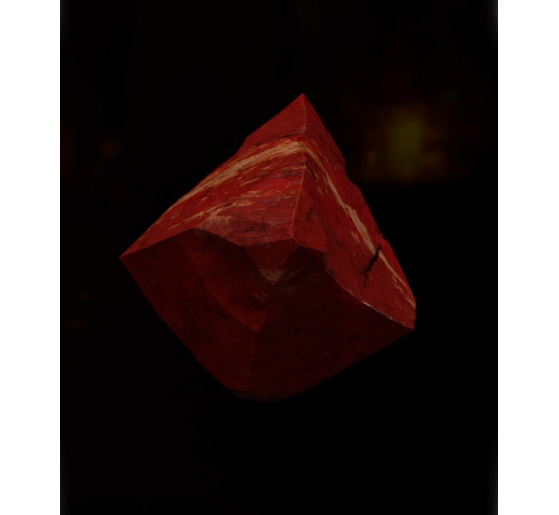 In both cases, after the cinematics and end credits, you are automatically thrown into New Game Plus.
Original content by Robin "Raiden" Bouquet.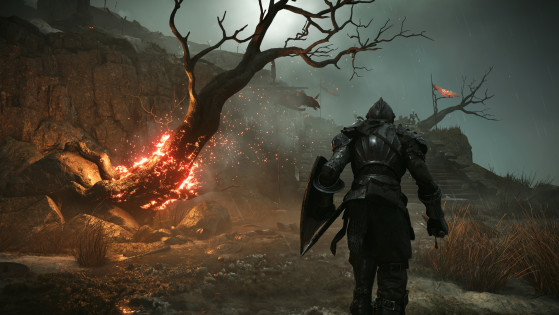 Want to rebuild your character to better optimize your game in Demon's Souls? Re-allocating stats points is a long and complicated process.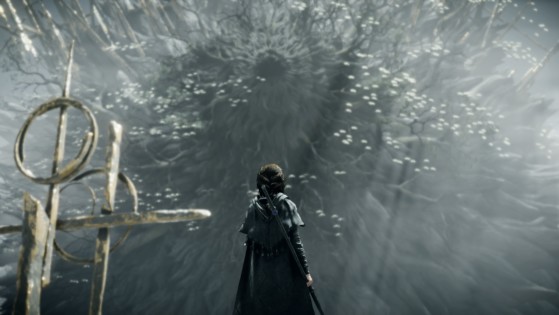 Once the Demon's Souls campaign is over, you can restart your adventure in NG+. Some elements are left untouched, but not others. Here's a list of what's changing, and what you need to do before starting a New Game +.