The Starting Gift is one of the elements missing from the original Demon's Souls on PS3, and the remake kindly introduce them.
The principle is simple, in parallel to choosing your class, you can choose an item as a gift that will help you during your adventure. There are no trophies linked to the gifts, so you can take whichever you like.
However, here are some tips based on our experience: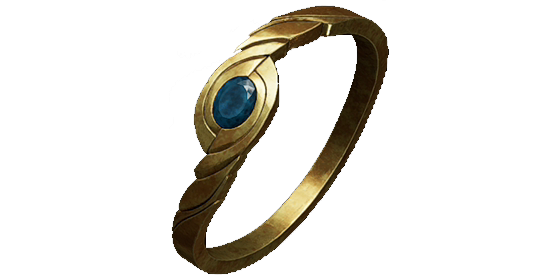 List of Gifts
Be careful, the majority of gifts are consumables, they disappear after a few uses. The item quantity is displayed in the upper right corner of the screen when you browse through them.
None: You can choose not to pick any of the items below
Augite of Guidance (10): "A stone that radiates a guiding light." — Very little use outside of a zone or two.
Grass Jelly (2): "Recover some of the user's HP Over time." — Might help a little in a boss fight.
Elixir (5): "Temporarily increases the rate of stamina recovery." — Might help a little in a boss fight.
Bright Water (3): "Recovers some of the user's MP over time." — A useful choice if you play a mage, it can help you kill the tutorial boss.
Providential Ring: "Raises item discovery." — The only piece of equipment in the lot and by far the best choice by default. It will give you a better chance of finding loot.
Kunai (10): "Poison throwing weapon." — Might help a little in a boss fight.
Fire bomb (5): "Oil cask. Produces a large flame when thrown". — Might help a little in a boss fight.
Soul Remains: "Serves as bait for the soul-starved." — You won't be able to use it until you kill the first mandatory boss, so they are not very useful.
Fire Arrow (10): "Inflict fire damage when equipped with a bow." — A choice to consider if you really want to play the bow, otherwise forget it.
Original content by Robin "Raiden" Bouquet.
It seems that Blue Point Games has added a well hidden easter egg in its remake of Demons Souls on PlayStation 5. An illusion hides a locked door. A similar easter egg had been introduced in their remake of Shadow of the Colossus. This mystery has not yet been solved.