A good mystery never fails to stimulate the imagination and enthusiasm of the players, and Blue Point Games likes to play on it. An element absent from the original Demon's Souls was discovered at the end of an alley of the World 1-3 (Boletarian Palace, Inner Courtyard).
An illusory wall that did not previously exist conceals a locked door. Long discussions and concerted efforts between players ensued, and dozens of methods have been tested without success so far.
Clues are now being actively searched on Blue Point Games' social networks, which sometimes contain cryptic messages, like for the Shadow of the Colossus Remake.
You can see what is hidden behind the door by getting close to it and using the photo mode: it seems there's a corpse and an item.
Original content by Robin "Raiden" Bouquet.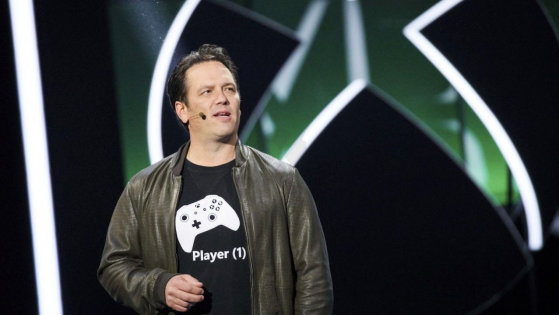 Head of Xbox Phil Spencer recently got his hands on the much-anticipated From Software game Elden Ring, which has received very little information about its development since it was announced a year and a half ago.