In an interview for Gamespot, Phil Spencer announced that he had been able to test the new From Software game, making fans of the Dark Souls and Bloodborne franchises pretty envious.
News about Elden Ring development are quite scarce, and people are starting to wonder what the game is all about, or even if it really exists. Well, Xbox Game Studios CEO Phil Spencer can attest to that.
Having played all of Miyazaki his games, he considers Elden Ring to be "clearly the most ambitious game that he's done".
"He's so passionate about what he does. It's one of the things I just love about getting to work with him on some of these games and seeing them come to our platform." Spencer said.
Still no date yet for Elden Ring, but it does exist, that's something.
Original content by Edwin "Stratox" Gohier.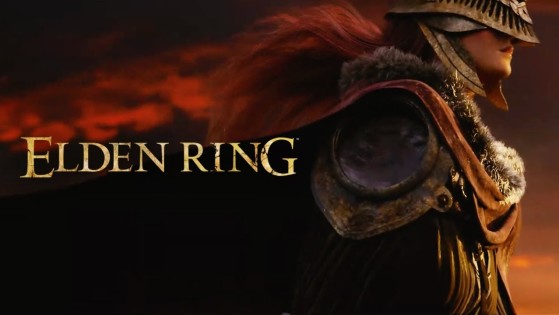 top-games
The mysterious Elden Ring has been announced for the Sony exhibition at the upcoming Taipei Game Show 2020. The game will not be playable in Taipei, while a new trailer for Elden Ring has also aired.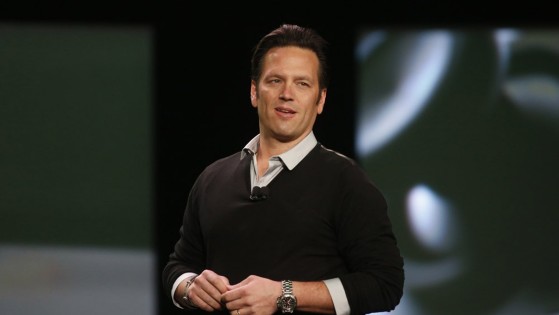 In the run up to the big Xbox showcase on July 23, we had the chance to sit down with Phil Spencer, Head of Xbox for Microsoft. Watch as we talk Series X, what it can do compared to the current generation, and how he sees the console market playing out in the future.