With its dark atmosphere and its plot centered around an endless war between human, gods and demi-gods, Elden Ring seems to have charmed the players. Recently, the production of FromSoftware obtained the title of game of the year at the Game Awards 2022. A consecration for the teams of the company, which proves that soulslike are indeed on the rise. But while the future of FromSoftware has been hinted at by its president Hidetaka Miyazaki, it seems that the future productions of the studios are not more... cheerful.
"It's easier for us to express ourselves in these kinds of apocalyptic settings"
When IGN staff asked the director of FromSoftware why they were so drawn to apocalyptic environments, Hidetaka Miyazaki gave a rather surprising answer. Since the release of their first game in 1994 (King's Field), the studios have rarely developed productions containing a semblance of positivity. However, FromSoftware's recipe seems to work so well that the Japanese company has become a real reference in terms of soulslike/medieval-fantasy.
"I would say that there are two main reasons why we tend towards these apocalyptic universes. The first is purely related to the taste and preferences of the director and the developers of the game, while the second is more technical. [... ] I would say that a bright and lively setting is a bit beyond FromSoftware's abilities or experience as a developer, so it's easier for us to direct and apply our own resources on what we know how to do and what we are used to, so it is easier for us to express ourselves in these kind of darker, drier and calmer apocalyptic settings than in more lively and animated settings.
Hidetaka Miyazaki
(
Source
)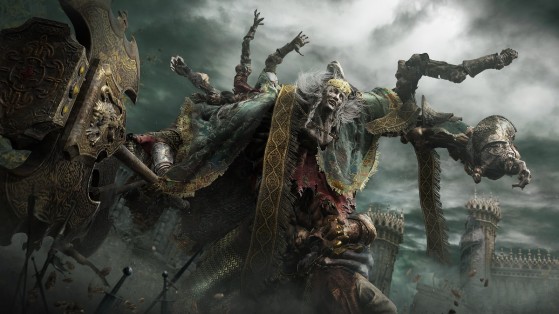 "Receiving this GOTY award really encourages us"
While the FromSoftware teams are currently working on Armored Core 6: Fires Of Rubicon alongside Masaru Yamamura, receiving this GOTY for Elden Ring seems to have encouraged them. The video game production director indicated that the company has many plans for the Underworld, but also plans to "create even more interesting games than this one" .
Will FromSoftware turn to a brighter universe this time or will they release a dark new masterclass like Elden Ring? The future will tell. One thing is certain, the company has big plans for the future!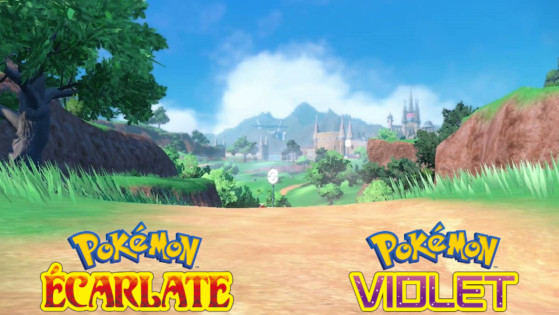 Some Pokémon have been in the license boxes for a very long time and have never seen the light of day. This is the case of the one we are talking about today who could well appear in Pokémon Scarlet and Purple!