Already voted game of the year by numerous publications, Elden Ring is preparing to receive new awards in the coming days, but the year is not over yet at From Software.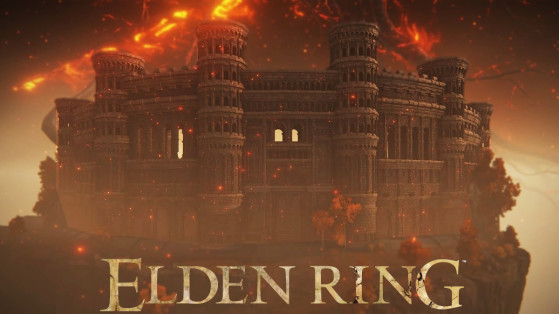 Colosseum Content Patch
The previous update balanced PvP, adding differences in the damage of weapons and skills, depending on their use. The goal was to properly separate PvE balancing from PvP balancing in order to put an end to an otherwise unsolvable puzzle. Add to this elements extracted from the game files, such as messages related to PvP matches in the 3 Colosseums of the game, and the fact that these areas were already ready since the release, but that they were never used , and the content of the update is not surprising. The difference is that in many players' minds, this was going to be part of the first DLC, or at least accompany its rollout.
The message from the official Twitter account is as follows:
"Come on, warriors, and soak up the glory of the Colosseum. Prove your worth in varied duels and battles, party or solo, in the free Colosseum update, arriving this December 7th"
From what the trailer above shows, not all battles seem to be against other players. NPCs and monsters also seem involved. There may be PvE content to check out too. 3 vs. group battles. 3 are also planned, which will greatly extend the field of usable tactics.
An update before the announcement of the DLC?
The prevailing theory at the moment is that this update is From Software's way of getting rid of the PvP and free updates that followed the game's release, so that they could calmly announce the first paid DLC during the The Game Awards 2022 ceremony, on the night of December 8 to 9. The update has the advantage of advertising them, and encouraging players to come back to the game, and therefore to be more interested in the content to come. Players are also more likely to be receptive to paid content if they have just received a free gift.
There are a lot of rumors circulating about the announcement, or announcements, that the studio has prepared for the TGAs. Some are pretty reasonable, like the Elden Ring DLC, but some are completely crazy and baseless, like the Sekiro 2 announcement, that would make us very happy too, but it's more like a list to Santa rather than something real. A slightly more likely announcement is that of a new Armored Core game. All that remains is to prepare your bingo card with the various expected revelations.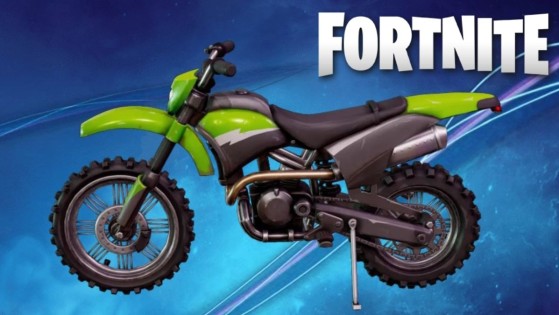 Whether you want to complete challenges or just have fun with this season's new vehicle, dirt bike locations matter. And that's good, because we have the card you need to climb on a bike without incident.