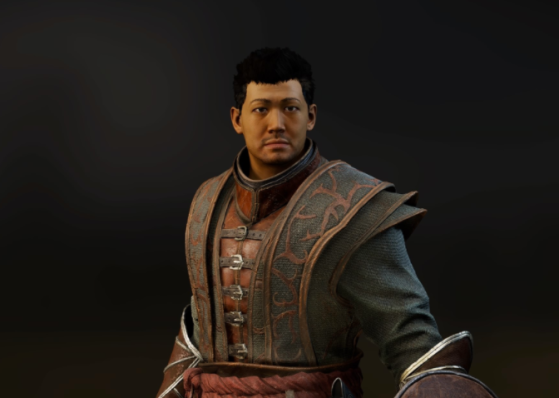 Magician
As its name suggests, the Magician is the main spellcaster class at the start. He is very powerful at a high level, but the first few hours of play are going to be terribly difficult, as he will be greatly limited by his mana reserve.
Once his few spells have been cast, he will need to either rest or face enemies in melee, a task he is not well suited for.
To be reserved for veterans who will know where to find the spells and equipment to progress easily.
Attributes
Vitality: 9

Intelligence: 15

Endurance: 10

Strength: 9

Dexterity: 11

Magic: 15

Faith: 6

Luck: 11

Level: 6
Starting equipment
Leather Shield

Short Sword

Wooden Catalyst

Wizard's Set

Flame Toss Spell

Water Veil Spell

Fresh Spice (x6)