The next stage of the Shadowbringers Relics — the Resistance Weapons — is coming soon to Final Fantasy XIV.
This new update will come with Patch 5.45 of the game and will take you to the Bozjan Southern Front once more, but what do you need to do if you want to upgrade your relic?
FFXIV 5.45 Resistance Weapons — Relic Upgrade Preparations
While we don't know for sure just yet what the prerequisites will be for this next stage here is the list of what should be included:
Having your relic upgraded to the second level (ilvl 500)

Reach Mettle level 10 to unlock the Castrum Lacus Litore

Complete the quest called "The Lady of Blades"
New prerequisites could be added with the update so check out our dedicated guide after the update planned for February 2, 2021.
If you missed our previous guides for the first and second steps of the relics you can find them here: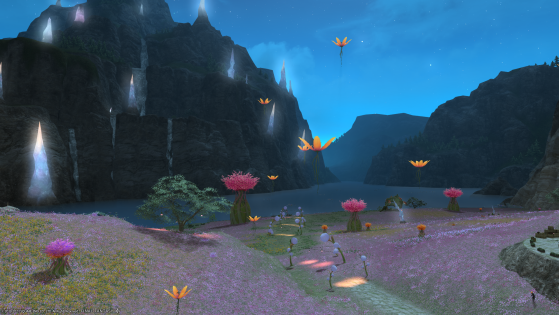 FFXIV Patch 5.45 Release Date Announced and Preview
Patch 5.45 and the upgrade of the relic weapons in Bozja is coming soon. Here's everything about the upcoming update.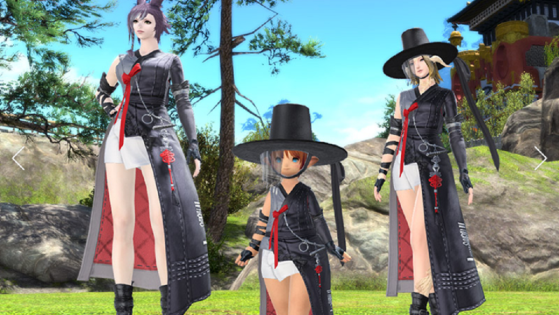 A New glamour set, the Eastern Errant's Attire is now in the Final Fantasy XIV Online Store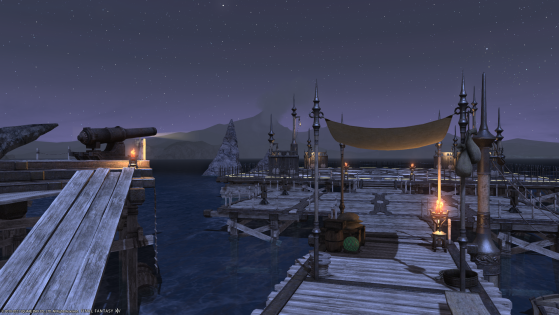 The 18th season of The Feast is coming with Patch 5.45 of Final Fantasy XIV and here are the ranking changes.