Image courtesy of Square Enix
Players are now able to get new items in the Final Fantasy XIV Online Store: The Eastern Lady & Lord Errant's Attire.
The winter sales are over and everything is the original price again.
FFXIV Eastern Lord Errant's Attire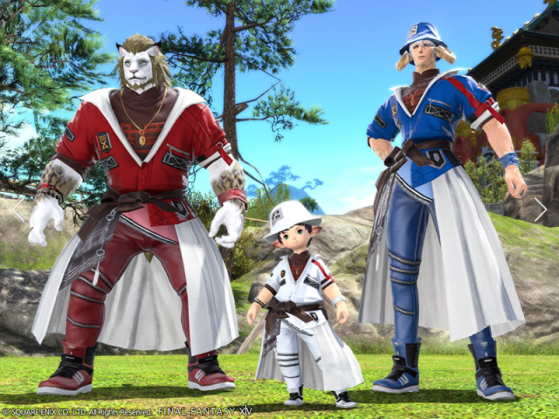 FFXIV Eastern Lady Errant's Attire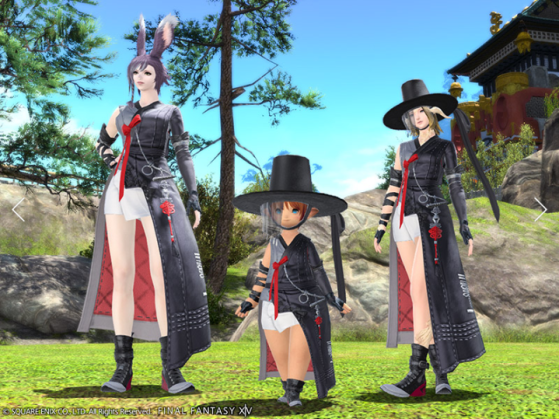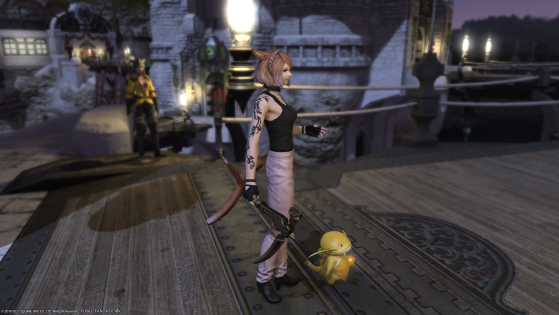 Leveling crafter and gatherers can take a lot of time in Final Fantasy XIV, here's our guide on how to do it quickly.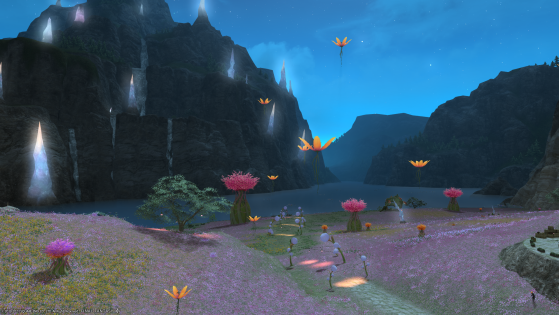 Patch 5.45 and the upgrade of the relic weapons in Bozja is coming soon. Here's everything about the upcoming update.