All credits go to Larryzaur (Video)
The Final Fantasy XIV Media Tour has begun and content creators have been able to get their hands on new classes including the expansion's new healer: the Sage.
Among all the new spells in the class we can for example see the different stances of damage and DOTs that the Sage will be able to use to change his gameplay and his interactions with his team.
Larryzaur's video also allows us to check out the Sage's level 90 class armor. If you missed our article which lists all armor for all jobs, you can go to our dedicated article here.
Discover the Sage of Endwalker with the FFXIV Media Tour
The Sage is one of the healers who revolve around shields, thus joining the Scholar in the team who will make sure to reduce the damage taken rather than heal.
However, the class is also focused on damage with certain spells allowing you to restore health points according to your attacks. Likewise, the Sage will be able to increase his own abilities at any time to inflict more damage on enemies and therefore increase his healing and barriers.
The level 3 Limit Break of the class was also revealed in a tweet from Playstation Europe.
What to expect from Endwalker in FF14?
Many changes are to be expected with Endwalker, both with the classes and the already existing features. The new eight-player raid tier "Pandemonium" will also be introduced with the expansion.
While waiting for the release of this major game update which will introduce the new Reaper and Sage classes, you can take advantage of our many guides on the content already available here.
Our portal will also be updated as soon as possible with the latest information on Endwalker ahead of its release and plenty of content starting November 19th.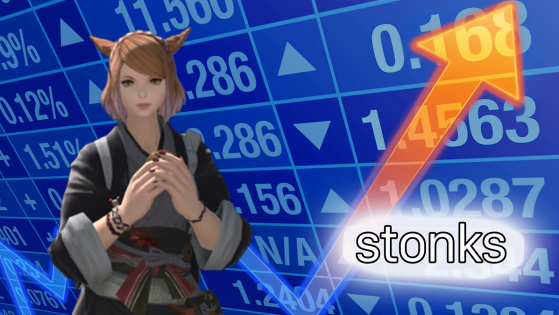 If you're looking to get rich in Final Fantasy XIV this guide will help you farm around a million gil every week in just a few steps.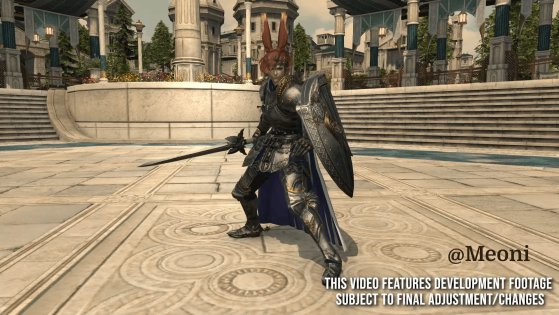 All Endwalker level 90 Artifact Gear revealed during FFXIV Media Tour
The Final Fantasy XIV Media Tour has started and all Class 90 Artifact weapons and armor have been revealed. Find out everything there is to know about these new sets worn by a Male Viera in our article.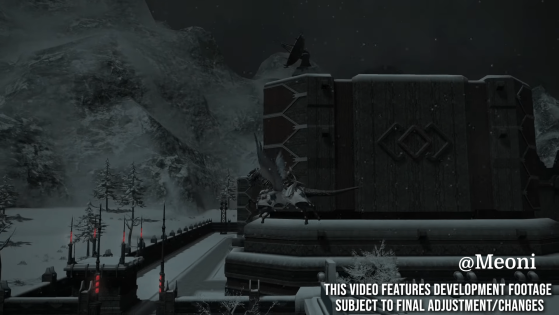 The Final Fantasy XIV Media Tour has begun and Garlemald is open to the public. Find out everything there is to know about this new snowy area in our article.