If you've already obtained Manaphy through the Mystery Gift feature in Pokémon Brilliant Diamond and Shining Pearl, then you're well on your way to obtaining Phione.
If not, follow the guide below to get your very own Manaphy Egg!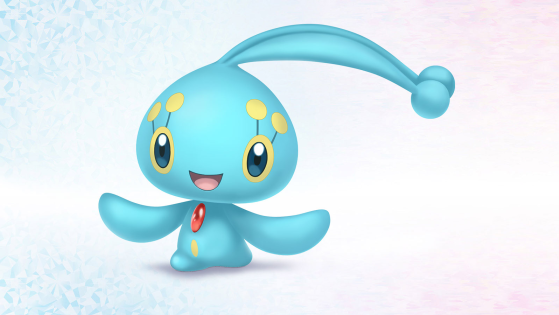 Originally obtained in Pokémon Ranger, Manaphy returns to Sinnoh in Pokémon Brilliant Diamond and Shining Pearl. Here's how to get the Manaphy Egg in the Nintendo Switch remakes.
Now that's out of the way, let's get down to business.
Note: This guide should work across generations and versions, as it's an unchanged mechanic.
Once in possession of your freshly hatched Manaphy, you'll need to go and find yourself a Ditto. There are two ways you can find one:
On Route 218, using the Poké Radar. Look for the shaking grass after using it.
In Hideaways in the Grand Underground, once you've unlocked the National Dex. The best way is to head underground from Celestic Town.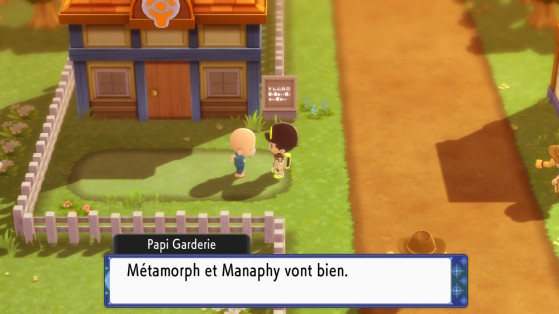 Once you have a Ditto, head to the Pokémon Nursery found in Solaceon Town. Put both Ditto and Manaphy in.
After some time spent hob-nobbing around Sinnoh, return to the Nursery.
You should now have a Phione Egg. Make sure you add it to your active party, and then keep travelling.
After a good deal of steps have been taken, the egg should hatch into your very own Phione!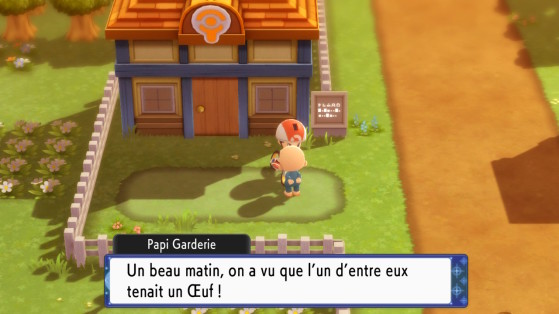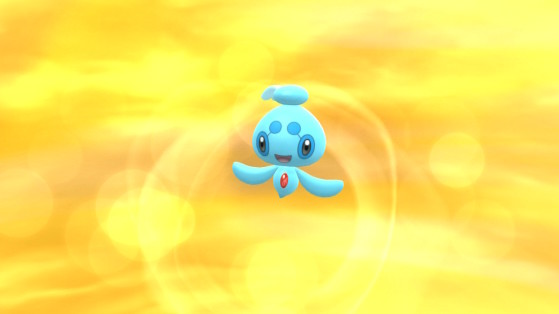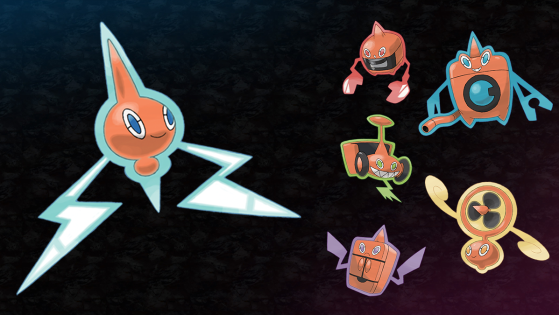 A massively unique Pokémon, Rotom can assume many different forms in Brilliant Diamond and Shining Pearl. Here's where to find it, and how to unlock all forms.