Fortnite 's Nindo is a limited-time event that will require players to complete character paths to earn emotes and ultimate items like the Akatsuki Wrap and Manda Glider . But beware, this event is for a limited time!
How long does the Le Nindo event last?
This new Nindo starts on June 21 and will continue until July 8, 2022 at 05:59 . After this date, you will no longer be able to participate to obtain the various prizes offered by Fortnite.
How to participate in Nindo?
To take part in the festivities, you'll need to log into your Epic Games account on the Le Nindo website , then head over to the "Challenges" page. By completing the challenges of each nindo path in Fortnite, you can obtain many rewards.
You will be able to track your progress through the challenges directly on the Le Nindo page, but note that it will take up to 90 minutes for your progress to update on the website.
What are the challenges and rewards of Le Nindo?
You will have a total of 4 challenges to complete to get free limited time rewards. Below, you can find all the challenges to complete and the gifts that are key:

Itachi's path
Every time you finish in the top 6 5 times, you will receive 1 badge and the Itachi emote.

Path of Gaara
Each time you survive 24 Storm Circles, you will receive 1 badge and the Gaara emote.

Path of Hinata
Every time you catch 20 fish, you will receive 1 badge and the Hinata emote.

Path of Orochimaru
For every 18 kills you will receive 1 badge and the Orochimaru emote.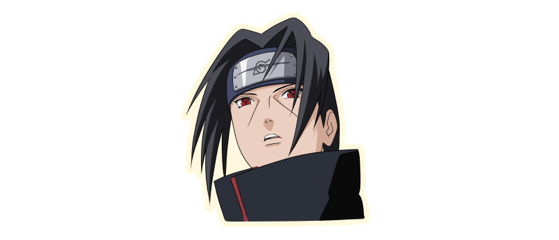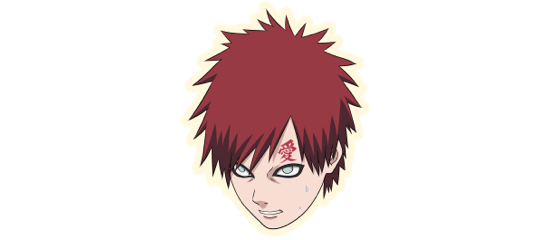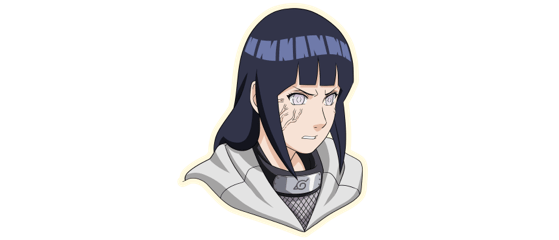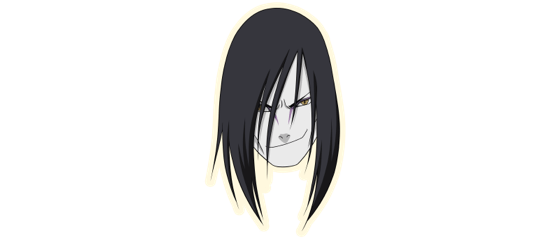 Each challenge can be redone over and over again and that's generally the goal of the game. Indeed, by completing the paths a specific number of times and collecting a specific amount of badges, you can obtain free rewards. Here are the conditions to obtain the free rewards of the Le Nindo event:
Earning five badges on the same lane earns you 20,000 EXP .
By getting ten badges across all lanes, you unlock the Akatsuki Coating .

Completing all four paths unlocks the ultimate reward, the Manda Glider .

So you can earn up to 80,000 EXP in total by getting all five badges from all lanes.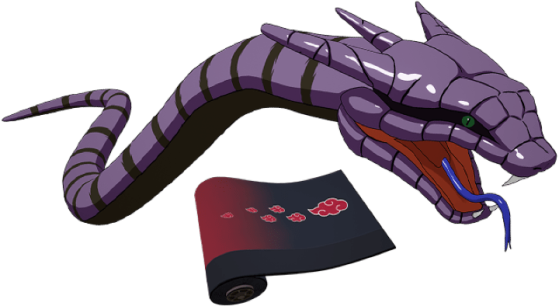 Challenges can be completed in Fortnite Battle Royale and Zero Build game modes. On the other hand, if you were not able to participate in this event, know that these rewards will be available for purchase later.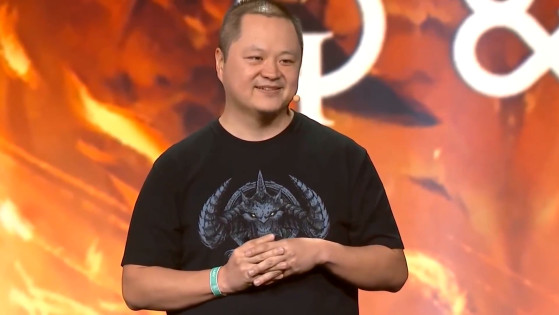 The discovery of invisible rates and caps all over Blizzard's F2P MMO has made players wary, and many believe that you can't find more than a certain number of legendary items and sets per day or even per week. The game director tries to clear things up.