The weekend of February 1 and 2, you'll have the opportunity to unlock two Fortnite cosmetics for free. To take advantage of this opportunity, you'll have to participate in the Summer Smash Cup tournament — probably open to everyone — directly from the competition tab of the game. Take part in the action in at least one game and win the exclusive outfit.

Warning
In order to be able to participate in the event, the Multi-Factor Authentication (MFA) must first be activated. Find out how to do this right here.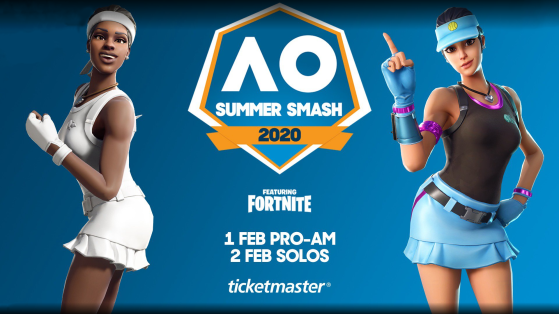 The Summer Smash Cup is a tournament organized in partnership with the Australian Open. To follow the tournament, you can go to the official Twitch channel of the event.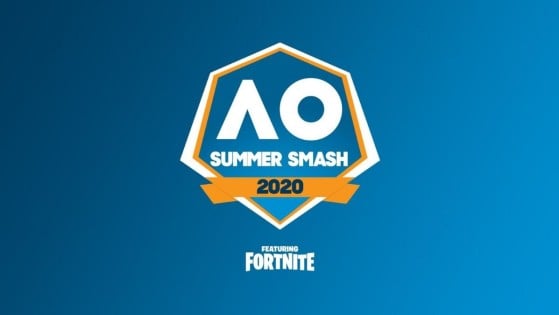 fortnite-esports
Announced on the official Australian Open Twitter account, the second edition of the Fortnite Summer Smash will take place during one of the four Grand Slam tennis events.