Update — July 5
Several other leaks appeared on Reddit and Twitter over the past days — and notably what seems to be a splasharts of Lillia.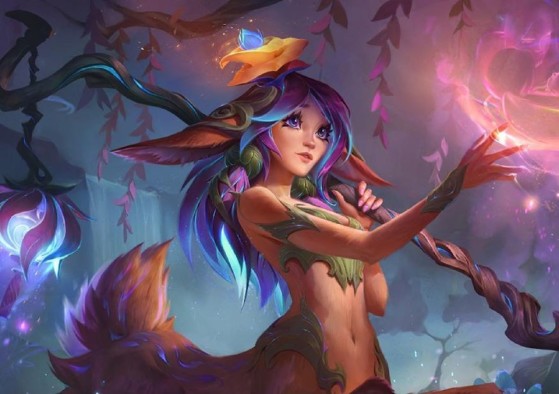 Moreover, Surrender at 20 revealed that a special token was found within the PBE League client, Lillia's Haiku. Hovering over it, you can read: "You discovered Lillia in the forest. Openable on July 22nd, 2020 at 12:00 p.m PT."
Just like Sett and his card, it seems safe to assume that Lilia will enter the Rift on July 22 — especially since this date matches the release of Patch 10.15.
Original Article
It's been a while already that we're hearing about the next champion to join League of Legends. In their recent roadmap, Riot talked about the arrival of a "medium-range skirmisher" but nothing has filtered since.
For a moment, the name of Par'Xzi — a malicious and cute parasite from the Void — had been mentioned. However, according to the audio files datamined from the League client, the new champions would rather be named Lilia and would be originated from Ionia.
On Twitter, Comrade revealed precious audio files which are containing some quotes which would directly concern the new champion:
"They took your home, Lilia. Do not forget this loss, let it course through you."
"All lost spirits beckon to bloom... I've been waiting for you."
Two champions are expected to be released this summer though an in-game special event that should occur right after the Pool Party event. A jungler, who could be Lilia, an assassin, and an ADC.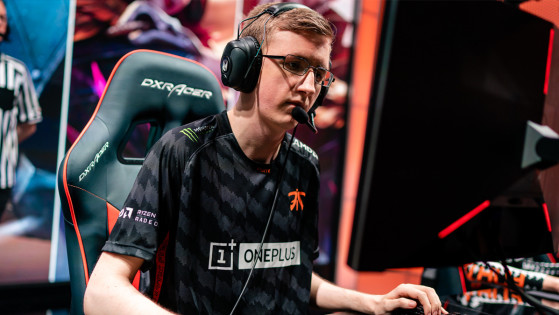 lolesports
The feat seems impossible to achieve, and yet the EU West player ranked five accounts in Challenger, by playing a different role on each one of them...
Original content by "Cthulhu".