Images courtesy of Square Enix
While the 61st Producer Live Letter for Final Fantasy XIV is still underway the team revealed the release date for Patch 5.4 of the game.
To implement the Patch a 24 hours long maintenance is planned, although the team planned to do a patch note reading during the maintenance.
FFXIV 5.4 Release Date
Patch 5.4 of FFXIV is planned to be released on December 8, 2020.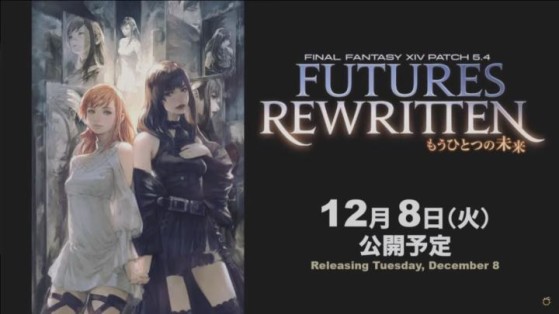 If you missed the Live Letters for patch 5.4 here they are:
Black Friday is coming soon and the Complete Edition of FFXIV gets a special discount.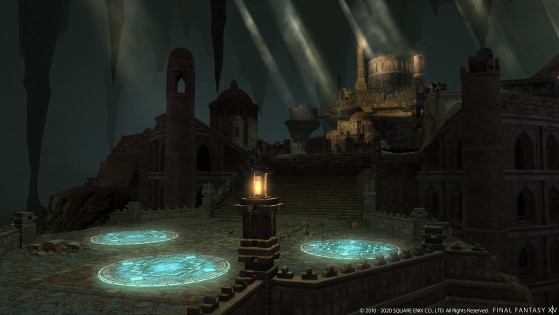 Patch 5.4 of FFXIV is coming and we have new visuals for the Save the Queen Relics upgrade, Alliance Raid, Emerald Weapon, and more.