Will there be a new collaboration in Fortnite? According to clues found by dataminers, that's what Update 15.20 files suggest.
They've found several lines mentioning Predator — the alien from the 1987 science-fiction movie of the same name, directed by John McTierman.
Predator's Arrival
For the moment, we don't know the design of this potential secret skin, but several elements are already known. An icon and a tag will be available and unlockable via challenges.
A portal, like the one that appeared during the collaboration with The Walking Dead, will probably mark its appearance.
Finally, Predator's ship is already on the map, at Stealthy Stronghold.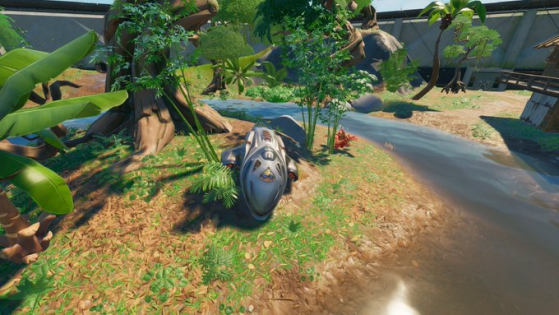 No dates are known for this possible collaboration, but as usual with datamined information, we'll find out soon enough.
Original content by Maxime "Biaggi" Ricoveri.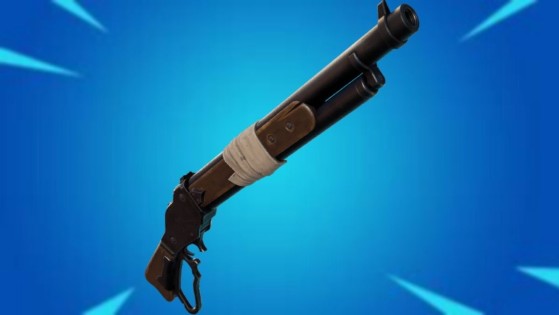 The arrival of a new shotgun in Fortnite can change close range combat, especially for pro players. It's time to take a closer look at the stats of the Lever Action Shotgun.