Next Saturday Animal Crossing: New Horizons is celebrating its first anniversary. A year full of updates, free content and millions of players with their islands. It's no surprise that it became one of Nintendo's best selling titles when you consider how it helped people to cope with the ongoing pandemic.
On March 18 a new update is coming to the game and it's a big one. For starters, it'll bring Sanrio (Hello Kitty) themed items and residents for a price of $5.99. Then, more Pro Design options will be available and players will receive 50 more slots in both Custom Designs and Pro Designs each.
Regarding seasonal items, there will be some exclusive April's Fool Day ones between March 26 and April 1 and some fashion items from April 1 to April 30. Also, "Bunny Day" is back and villagers will be able to collect eggs and redeem them for unique items during April 4.
Finally, on March 23 a new app called Island Tour Creator is making its debut. It'll allow players to make digital posters and tour videos of their own island and share them with other users.
Here's the official post with more detailed information.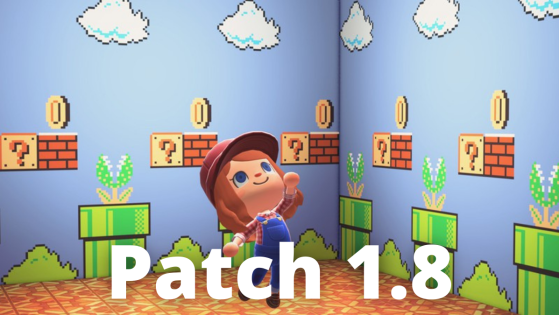 Here are the full details of Patch 1.8 for Animal Crossing: New Horizons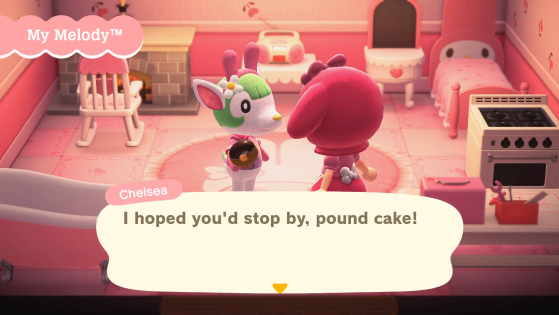 Animal Crossing: New Horizons is welcoming new residents for the first time. A new crossover with the Sanrio Amiibo cards will add six new villagers in March.