Our prays were answered. Elden Ring is real and From Software showed its first gameplay for the ending of Summer Game Fest.
The new video reveals a new horse riding feature, new spells, breath-taking world design and epic boss battles, as always. Check out the trailer below.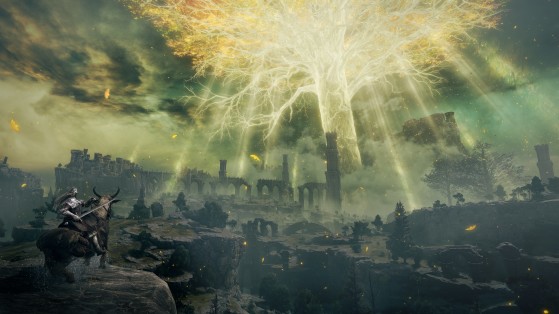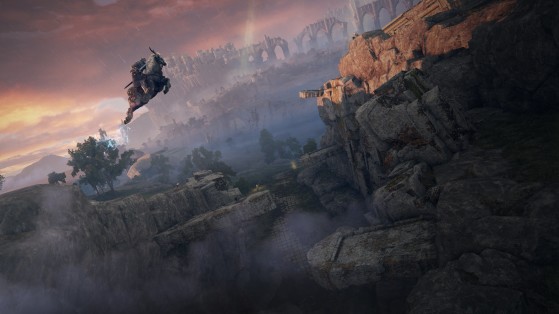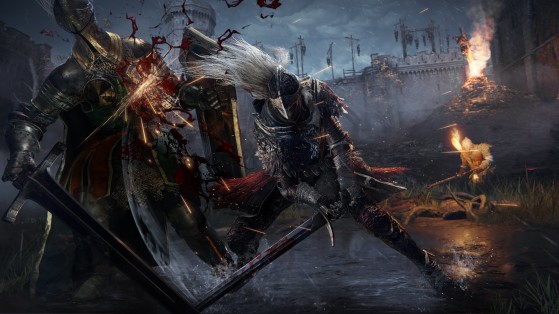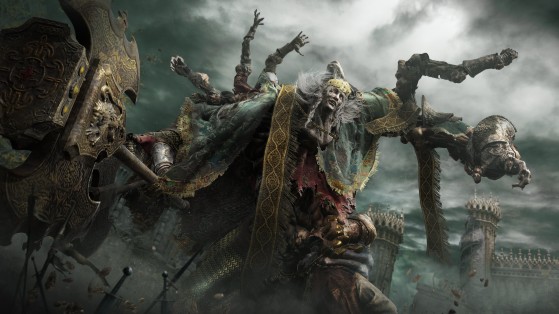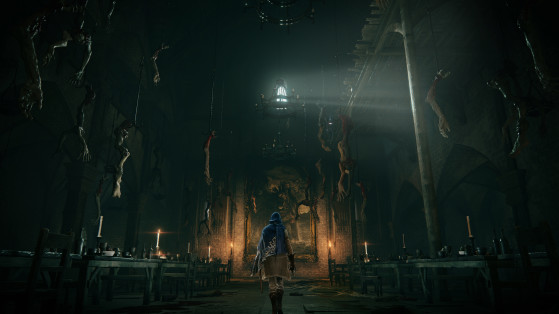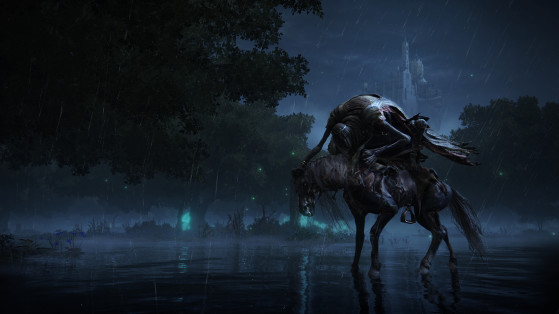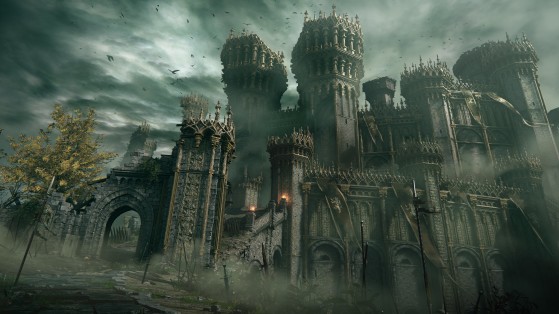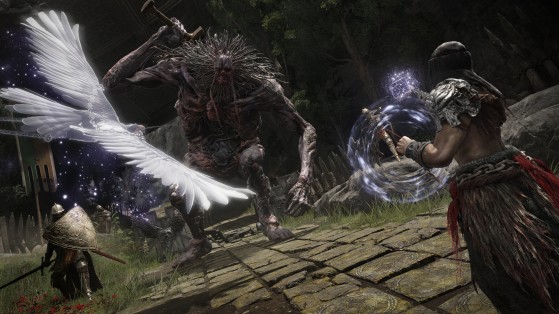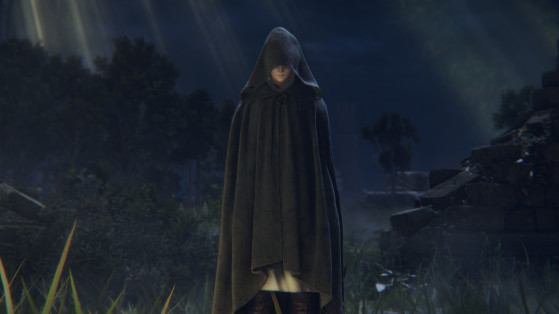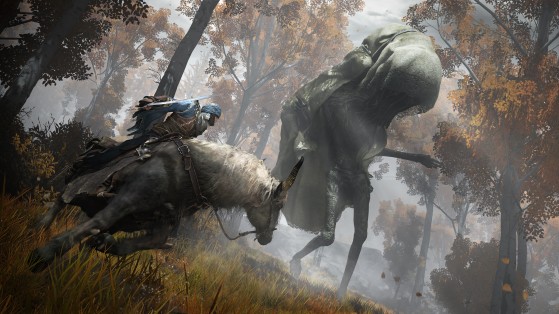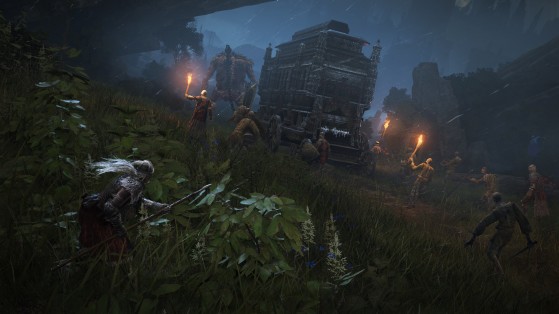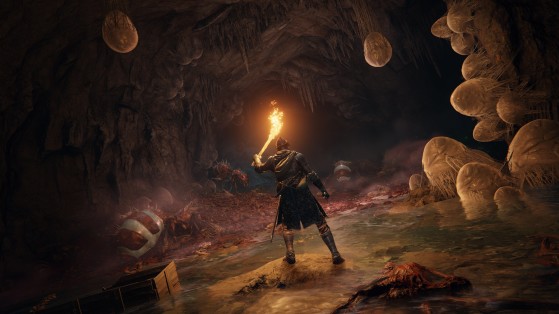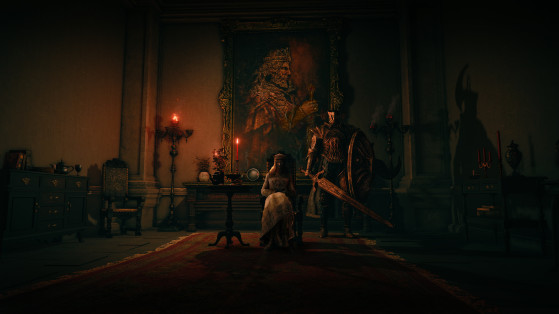 Elden Ring will release next year on January 21. It will be available on last-gen consoles (PlayStation 4, Xbox One), PlayStation 5, Xbox Series S and X and PC.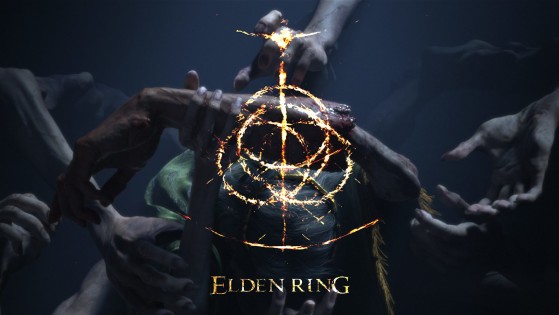 There will be no Elden Ring updates this week, supposedly due to an earlier trailer leak
The leaked footage isn't much, and it's low quality, but it means things are being worked on; and maybe a new trailer is on the horizon.