Announced back in January, Minecraft Earth had had a short run. Starting today, the title has lost all its service support and no more content will be released. In short, the title will be delisted from the stores and unable to be played.
For those who didn't know, Minecraft Earth was a free-to-play augmented reality game based on the popular franchise, developed by Mojang Studios and published by Xbox Game Studios. It was released on iOS and Android on December 11, 2019, and it has received numerous updates and content since then.
The main idea of the game was to get out of the house and start exploring the streets, like Pokémon GO and other AR titles, searching for materials and creating structures alone or with other players. Different kinds of materials were able to be collected, and users could play special challenges or even "Adventures", which allowed players to fight mobs, collect exclusive resources and other rewards.
However, Minecraft Earth has come to an end. In the a statement, the team announced why this decision was made. Basically, it has to do with the situation in many countries, which makes it hard for users to go outside and enjoy the game as it's intended to. While Pokémon GO has recently announced that there will be exploration bonuses in some countries, Mojang has decided to "re-allocate their resources to other areas that provide value to the Minecraft community".
It's worth mentioning that all the players who have purchased ruby balances and other content can change them into other "items" in the original Minecraft. The former will be turned into Minecoins, while the other purchases made in Minecraft Earth will grant players a free copy of Minecraft (Bedrock edition).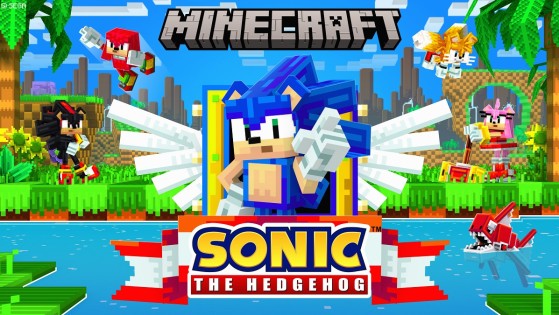 In an association with SEGA, Microsoft is going to release exclusive Sonic DLC on the Minecraft Marketplace. This downloadable content includes classic scenarios, characters and much more.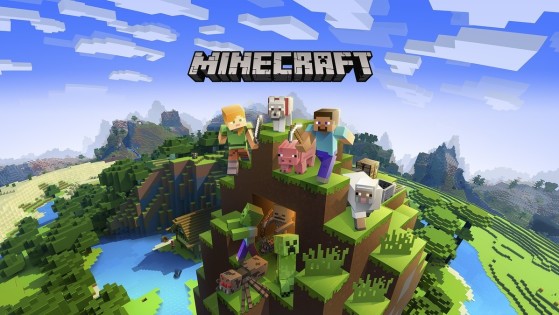 Due to new security features, Minecraft users should migrate their Mojang account to a Microsoft one. If they don't do it after a voluntary period, they won't be able to continue playing.