Gran Turismo 7 was shown during State of Play, but it has been absent from the spotlight for quite some time. The only relevant news about it has been that it's going to be a cross-generation title and that its launch has been pushed to 2022 due to the pandemic. However, we might try the next entry in the franchise sooner that we thought.
According to GTPlanet, a well-known site that focuses on everything related to Gran Turismo, spotted a page in the Experience PlayStation app that lets users sign-in and claim a code for a beta test. This code, however, is unusable for the time being, but it seems that it might work in the near future. Eurogamer also followed the steps and confirmed that you still can ask for a code that seems to be a placeholder.
We will have to wait for official confirmation from Sony. The only thing that we know for sure is that Gran Turismo 7 will be available in 2022 for both PlayStation 4 and PlayStation 5.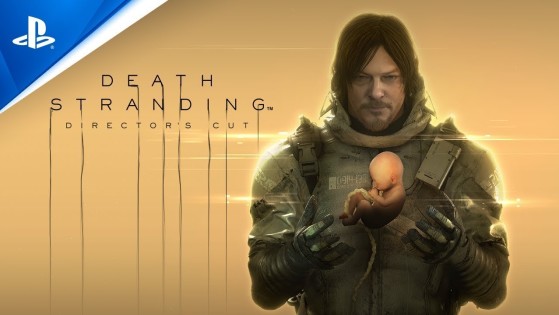 playstation
Death Stranding Director's Cut is releasing next September. However, its creator would have used another name for this updated version.