According to Jim Ryan, President and CEO of Sony Interactive Entertainment, Gran Turismo 7 will no longer be released in 2021.
In a wide-ranging interview with GQ, Ryan was asked about GT7, to which a PR representative stated that 'Covid-related production challenges' had led to the company pushing the racing sequel back to next year.
"With the ongoing pandemic, it's a dynamic and changing situation and some critical aspects of game production have been slowed over the past several months," the statement said.
Given how closely developer Polyphonic Digital works with real-world manufacturers to model the hundreds of vehicles accurately, it's easy to see how production could be affected. Delays have been a staple of the series over the years.
More specifics on a release date will be shared 'when available'.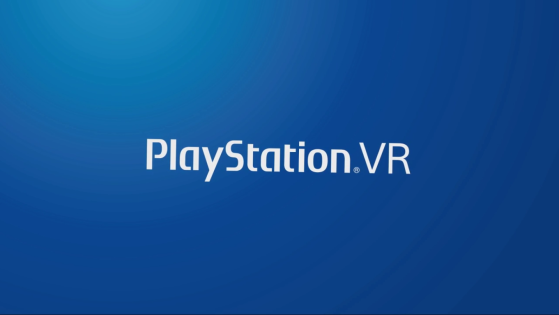 After months of speculation, Sony have confirmed that a new PSVR device is being developed with PS5 in mind.