Endwalker is coming soon and will mark the end of Final Fantasy XIV's current story arc. Some players could think that it would be hard to create more content after that and that FFXIV could come to an end in the next few years.
Yoshi-P (Naoki Yoshida) isn't really fond of that idea though as he released quite a hype train with a statement published in the last Famitsu magazine.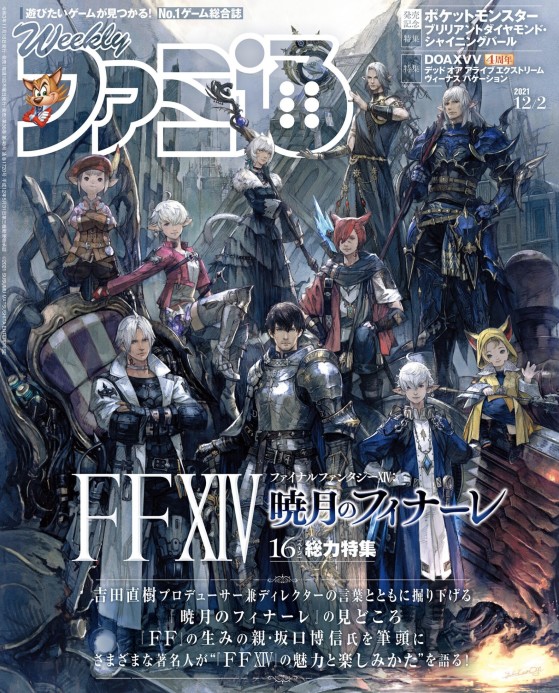 In his message, Yoshi-P makes clear that some more is coming to the game. And a lot more. In fact, the 6.0 story will be the foothold of the rest of the story that will start to unveil starting Patch 6.1 planned for early next year.
"There is a big mystery that will be revealed within the saga of the "Hydealyn versus Zodiark Arc". For those of you who have come along through the journey of FFXIV up until now, you might think "you'll go THAT far...?" Once this mystery is made clear, it shall then form as the basis of the new chapter of the story. In lieu of that, we have pourer our thoughts from these past 11 years and have also put preparation into the content moving forward for the next 10 years to come."
Looks like the actual story already hides many things that will be made clearer once we go through Endwalker's story.
Waiting for the expansion is going to be hard, and to be honest, I planned to skip the story to be able to write all the guides for you guys. I might go a little slower and enjoy some of the story *wink*!
What to expect from Endwalker in FFXIV
Many changes are to be expected with Endwalker, both with the classes and the already existing features. The new eight-player raid tier "Pandemonium" will also be introduced with the expansion.
While waiting for the release of this major game update which will introduce the new Reaper and Sage classes, you can take advantage of our many guides on the content already available here.
Our portal will also be updated as soon as possible with the latest information on Endwalker ahead of its release and plenty of content starting December 3rd.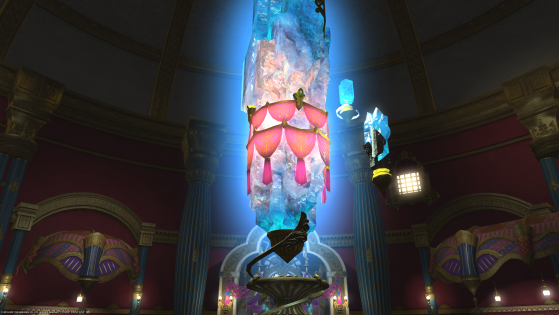 The voting for the 2021 Game Awards has started and Final Fantasy XIV has been nominated for two categories. Here's everything about these nominations and how to vote.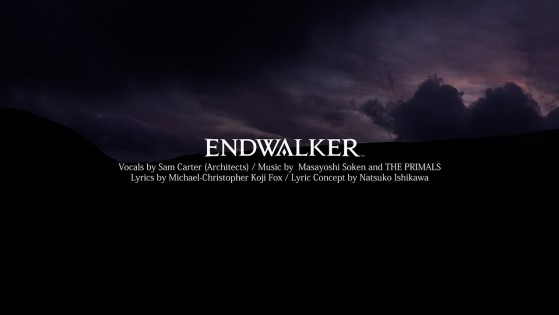 Final Fantasy XIV Endwalker theme is available in two versions and both of them are featured on this new 7-inch Vinyl available right now. Here's everything you need to know about the sale.