The next expansion for Final Fantasy XIV is fast approaching, Endwalker is planned for a release on December 7, but some are planning to lay their hands on the new update earlier than that. Some players will be able to play as soon as the early access drops on December 3rd.
The only players that will be able to participate in the Early Access are the one that already pre-ordered the expansion. Preorders are still opened for a few days before the expansion releases.
You can pre-order the game right here:
The versions for users of the Steam version of the game available here.
The digital edition for users of the pc version of the game available here.
But when will the Early Access open for players?
FFXIV Early Access Period and maintenance end
The Early Access for Endwalker will start on Friday, December 3 at 1am. (PST) or 4am (EST). Meaning that the maintenance (that should last for around 24 hours) should start on Thursday.
Please also note that the Early access will end on Friday, December 10, 2021 at 11:59pm in the time zone of your account.
What to expect from Endwalker in FFXIV
Many changes are to be expected with Endwalker, both with the classes and the already existing features. The new eight-player raid tier "Pandemonium" will also be introduced with the expansion.
While waiting for the release of this major game update which will introduce the new Reaper and Sage classes, you can take advantage of our many guides on the content already available here.
Our portal will also be updated as soon as possible with the latest information on Endwalker ahead of its release and plenty of content starting December 3rd.
Naoki Yoshida recently announced more about what's coming for Final Fantasy XIV, talked about the next 10 years, and revealed something big is coming starting Patch 6.1 of Endwalker.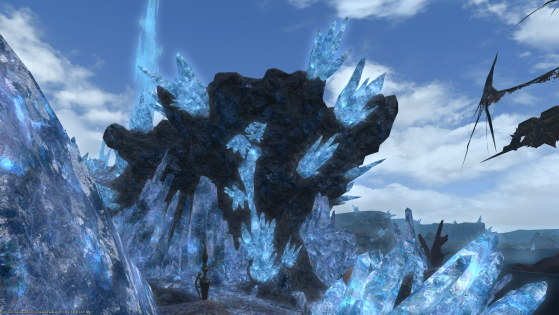 As Endwalker is releasing soon the Final Fantasy XIV team started the art countdown revealing one artwork related to the expansion every day until the official launch on December 7.