There are only a few days still to wait before the official release of Endwalker. This new expansion will be the last one in the current story arc for Final Fantasy XIV making it even more important as it will close 11 years of story.
The expansion is planned to be released as follow:
Early Access for players that pre-ordered the game: December 3

Global Launch: December 7
Yesterday was released the official Vinyl for this expansion music "Endwalker" and "Endwalker: Footfalls" doesn't all the hype come to you just yet? I can't wait to write more about the expansion when it's finaly released.
To help with the hype — or make it worse — the FFXIV team just started their official art countdown. This countdown is pretty simple: every day until Endwalker is playable the team will reveal one artwork related to the expansion. Please note that this countdown will be up until the official release and will not stop with the early access, meaning more art!
We already can expect some great designs and might even get some teaser for the story in a few days who knows.
Here is a preview of the first day of the countdown share by the team on Twitter:
What to expect from Endwalker in FFXIV
Many changes are to be expected with Endwalker, both with the classes and the already existing features. The new eight-player raid tier "Pandemonium" will also be introduced with the expansion.
While waiting for the release of this major game update which will introduce the new Reaper and Sage classes, you can take advantage of our many guides on the content already available here.
Our portal will also be updated as soon as possible with the latest information on Endwalker ahead of its release and plenty of content starting December 3rd.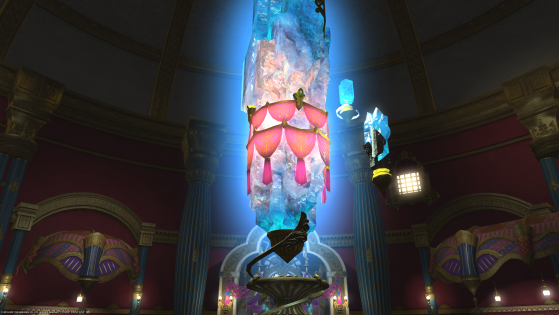 The voting for the 2021 Game Awards has started and Final Fantasy XIV has been nominated for two categories. Here's everything about these nominations and how to vote.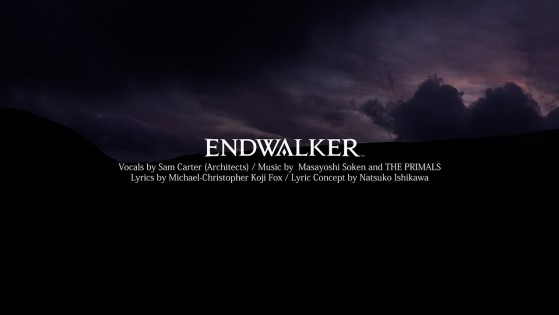 Final Fantasy XIV Endwalker theme is available in two versions and both of them are featured on this new 7-inch Vinyl available right now. Here's everything you need to know about the sale.