Now available for download on Nintendo Switch, players can manually trigger the Patch 1.1.2 update through the + Button on the console's home screen.
The patch resolves many issues that led to players' games being softlocked, such as the Snowpoint City Gym. The item duplication glitch has also been resolved.
While the Global Wonder Station (GWS) remains closed, these fixes pave the way for its introduction in a future patch.
However, they do also severely limit those who used the glitches in setting speedrunning records.
Pokémon Brilliant Diamond & Shining Pearl Version 1.1.2 Details
The official site offers very little in the way of patch notes:
Fixed some issues that would prevent the game from progressing under certain circumstances.

Some issues have also been fixed for more pleasant gameplay.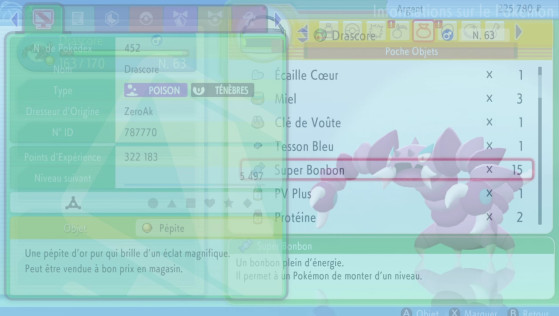 Fortunately, thanks to dataminers such as Eclipse and the Serebii.net site, we know a little more about what specific changes have been made:
Almost all glitches using the Menu bug have been fixed

The bug related to Shaymin and its accessibility via Surf has been fixed,

The bug with duplicating items and Pokémon has been removed;

The bug concerning Mira in the Wayward Cave has also been fixed.
This list is by no means exhaustive, and it also appears that not all bugs or glitches have been fixed.
To avoid getting stuck or softlocked on your adventure, make sure to disable the autosave function.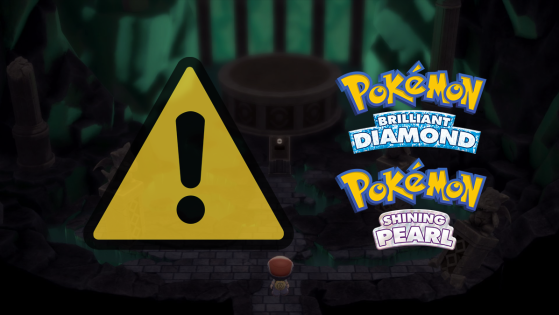 Bugs found in Pokémon Brilliant Diamond and Shining Pearl can corrupt your save files, and even block you from progressing in the game. Here's why you should turn off Autosave as soon as you can.
Bear in mind that the game must be updated if you want to continue using online features.
As explained above, a future update will introduce the following:
An increase in the number of players who can join the Union Room at the same time

The opening of the Global Wonder Station

Link Battles via the Colosseum function in Pokémon Centers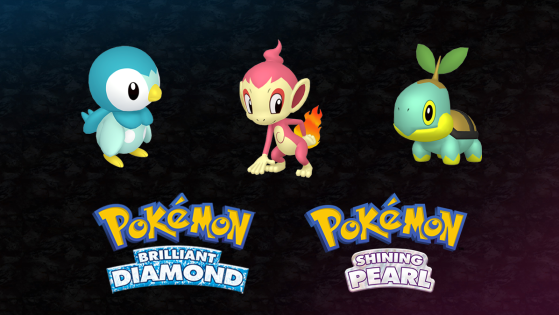 A huge part of the Pokémon experience is hunting for shinies, and the Poké Radar is a key tool. Here's where to get it and how to use it in Brilliant Diamond and Shining Pearl.