We all know that the Underworld is a fearsome world. In each region of the Elden Ring map, new monstrosities are just waiting for one thing… to jump on you and annihilate you. To face these bloodthirsty mobs and bosses, you need to be well equipped: head-to-toe armor and a sharp weapon. But that's not all…
Vials of Tears are an essential consumable in Elden Ring as they allow you to quickly heal yourself. Rather useful when you are facing a boss like Margit, whose speed is rather surprising. But these vials have one weak point: you only have a limited amount of them, which regenerates when you rest at a site of grace. However, you might not even need it anymore.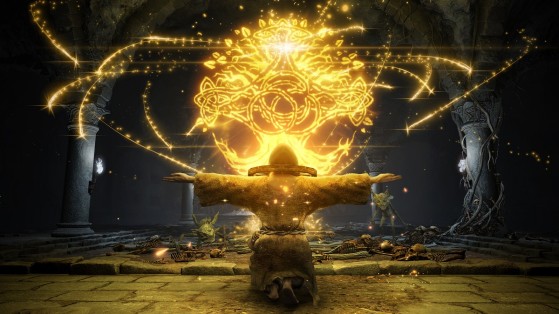 Heal without life vial
In order to achieve this feat, you will need two pieces of equipment : the Shardstone Mask of Olivinus and the Stonemask of Karalos. These objects can be found in the Academy of Raya Lucaria and here are some indications to obtain them more easily.
Mask of Shardstone of Olivinus : You will need to teleport to the grace site called "School Classroom", within the Academy of Raya Lucaria. You will then have to climb the long steps, until you cross the path of a corpse (which is holding an object). Then hit the wall in front of him to make a passage appear, which will lead you to a balcony from which you will have to jump down on the left side. You will then find yourself facing a cliff, which you can climb and which will take you directly to the Mask of Shardstone of Olivinus on yet another corpse.

Stone Mask of Karalos : To obtain this second piece of equipment, you will need to stay within the Academy of Raya Lucaria and solve the riddle of the Proselyte's Arrow, the solution of which is detailed right here. It will be necessary to solve two puzzles, one in the Tower of the Proselyte and one in the Spire of the Proselyte. So hang on!

What to do next ?
Once you have both helmets in your possession, all you have to do is wear them in turn to combine the two effects of the objects and thus slowly regain life. You have to follow a specific order : first wear the Shardstone Mask of Olivinus, then the Stone Mask of Karalos.
This phenomenon is due to the fact that the first helmet increases intelligence at the expense of HP, and the second increases intelligence at the expense of endurance. These two powers shouldn't be able to combine, so we suspect a bug is the source of this life boost.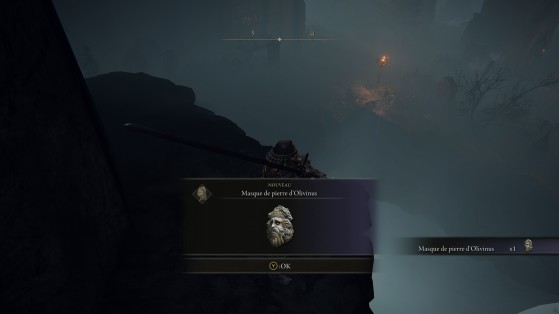 With the next update of Elden Ring, the bug will surely be patched and it will no longer be possible to exploit this slight flaw in order to save your vials of life. Take advantage of it, before it disappears!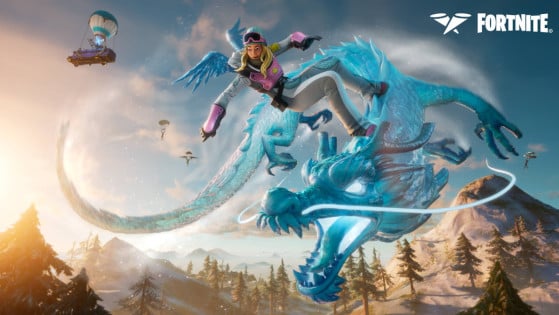 Buying an emote to look cool in game, why not. But when one of these optional cosmetics allows you to win a fight.. Find out which Fortnite dance allows you to avoid enemy's bullets.