A lucky few were able to play Legends of Runeterra on the weekend of October 16-21, and this first glimpse of the new Riot Games CCG has players excited in anticipation.
A second patch preview will be available soon, as announced in a Tweet — LoR will return on November 14, for a duration that can be estimated again at five days.
f you are one of the lucky few granted access during the first preview phase, your access will be automatically renewed on November 14.
For others, you can always pre-register on the official Legends of Runeterra website by following our article on the subject.
All Guides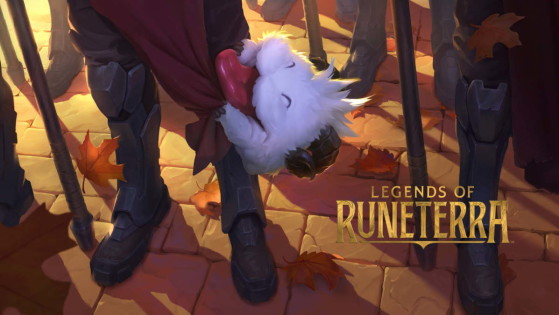 A preview of Legends of Runeterra — Riot Games' brand new digital card game — is available on PC. Wondering if your potato computer can handle it? Well, we tell you everything you need to know about the minimum specs in this dedicated article!