Top Tier
Mario

Peach

Daisy

R.O.B.

Mr. Game & Watch

Snake

Fox

Lucina

Pokemon Trainer (Squirtle, Ivysaur, Charizard)

Wolf

Zero Suit Samus

Wario
Super Top Tier
Pikachu

Palutena

Joker

Shulk
Don't forget to subscribe to Hungrybox for some of the most insightful and entertaining Smash Bros. content across multiple titles.
Super Smash Bros. Ultimate Version 9.0 Tier Lists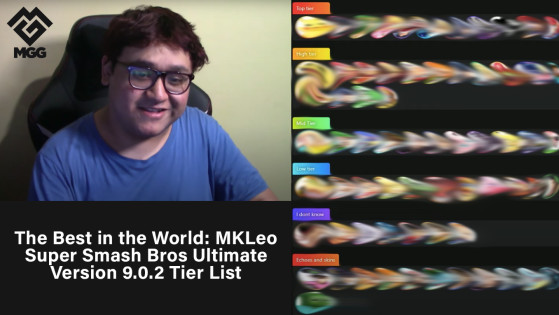 You already know MKLeo is the best SSBU player in the world, but who does he believe are the strongest characters in the game?