Top/Sauce Tier (Nerf Slighty?)
Wario

Joker

Palutena

Mr. Game & Watch

Zero Suit Samus (ZSS)

R.O.B.

Pikachu

Daisy/Peach

Wolf

Mario

Shulk

Snake

Sonic
Stay tuned to MGG for when the latest Smash Bros. tier lists drop from the best players!
Subscribe to Dabuz for extensive SSBU tips and high-level gameplay on Youtube or follow for puns and other fun live on Twitch.
Super Smash Bros. Ultimate Version 9.0 Tier Lists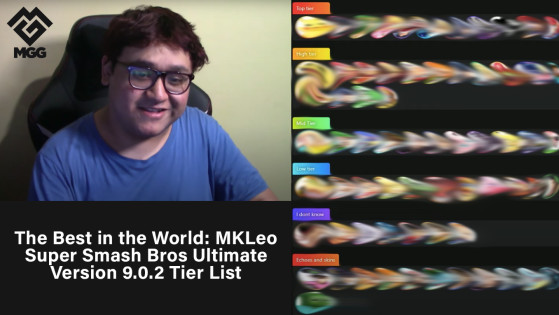 You already know MKLeo is the best SSBU player in the world, but who does he believe are the strongest characters in the game?