If you were awaiting something new in Hearthstone, then you are now served!
Previously limited to Murlocs, Demons, Mechs, and Beasts, a new tribe is entering Battlegrounds alongside Patch 16.4: Dragons!
This update includes seven new heroes, as well as 18 minions listed below.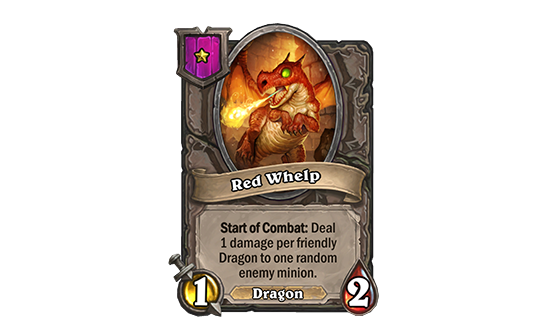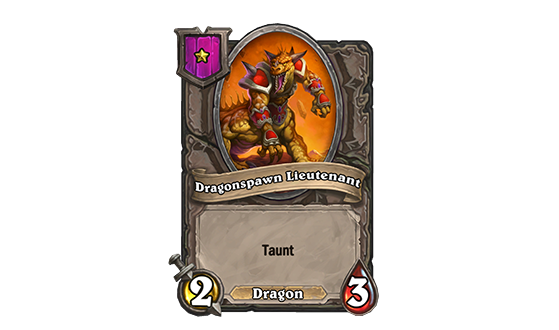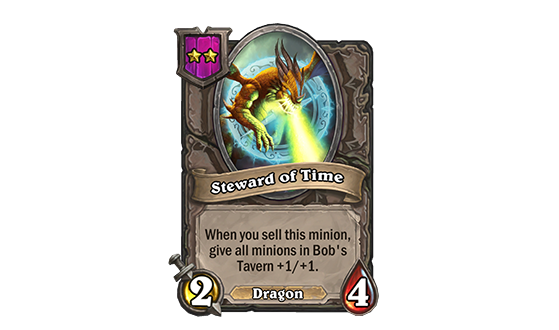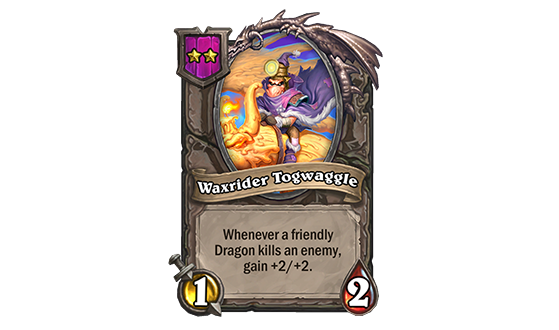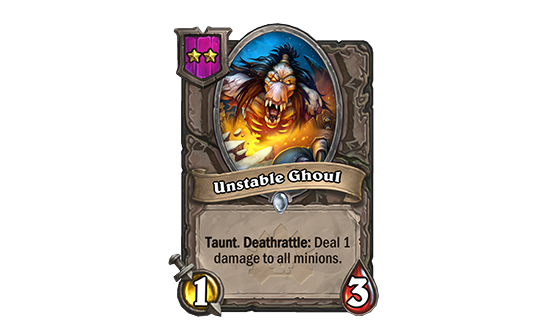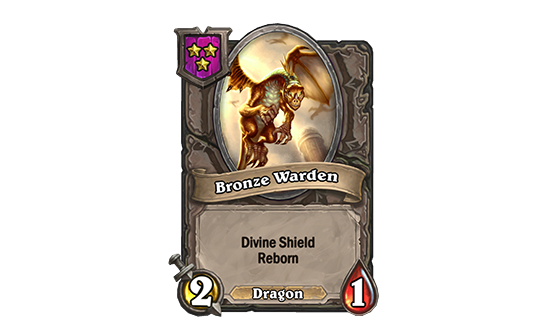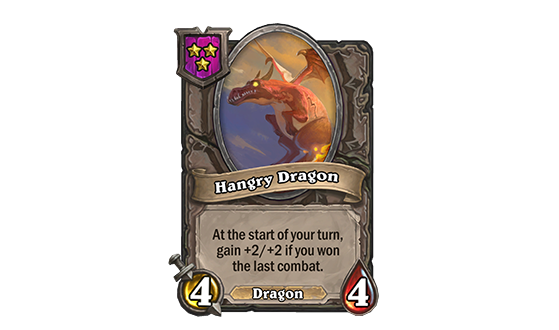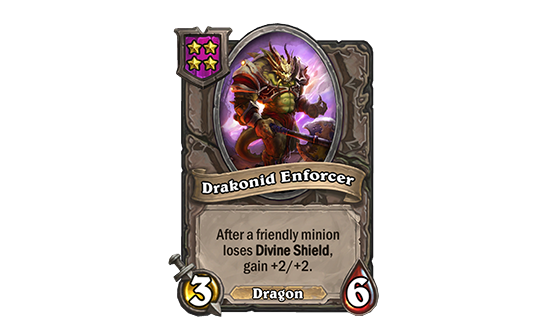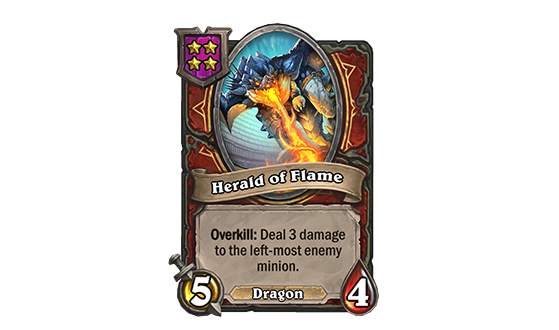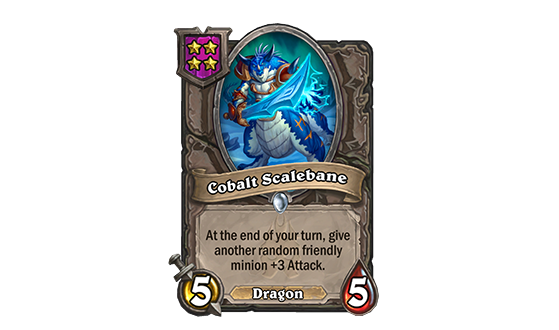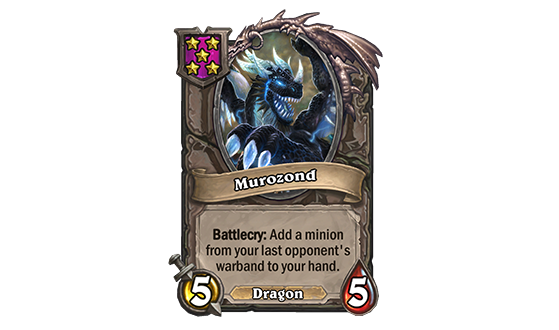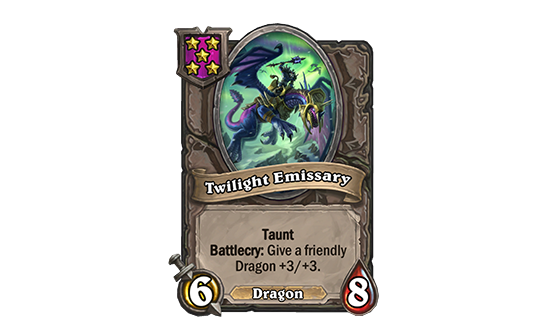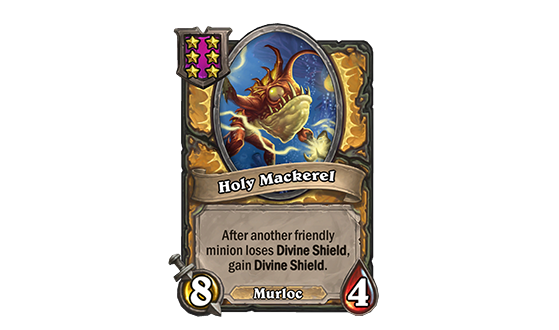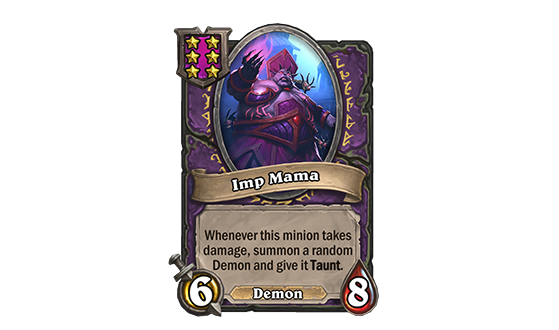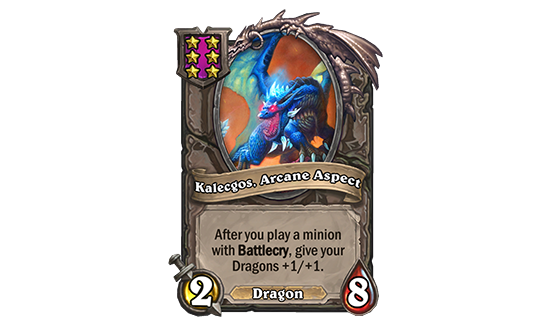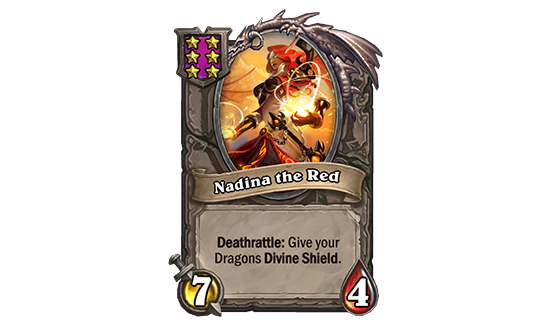 Are you excited by this addition? Are you already trying to theorycraft some heavy Dragon compositions? Drop your best ideas in the comment section below!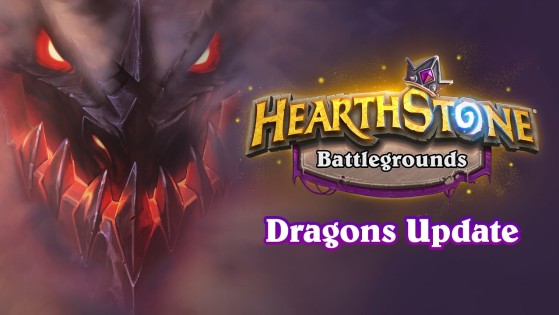 Patch 16.4 introduces the Dragon tribe to Battlegrounds!
Seven new heroes, a legion of new minions including Dragons — Patch 16.4 is bringing some major changes to Battlegrounds!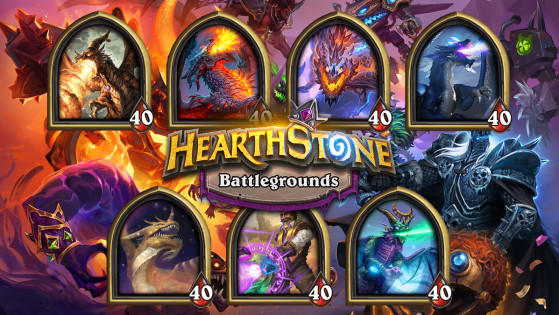 Seven new heroes are entering Battlegrounds!
Introduced with Patch 16.4, Alexstrasza, Deathwing, Galakrond, Malygos, Nozdormu, Reno Jackson and Ysera are now available!