After Descent of Dragons for Hearthstone, Battlegrounds is also receiving its share of Dragons with the arrival of a new tribe, new minions, and seven new heroes!
With the exception of Reno and Galakrond, each of them embodies one of the Dragonflights and has been linked to the story of Descent of Dragons. In the story of Warcraft, the lore of Galakrond is intimately related to the five Dragon Aspects, since they gathered to defeat him. For Reno, we recently learned in the last chapter of Galakrond's Awakening that he also used to be a Dragon...
The seven new heroes
By order of appearance:
Alexstrasza

Deathwing

Galakrond

Malygos

Nozdormu

Reno Jackson

Ysera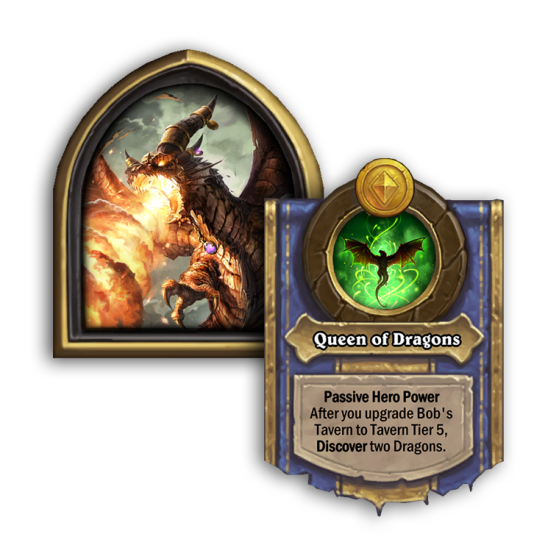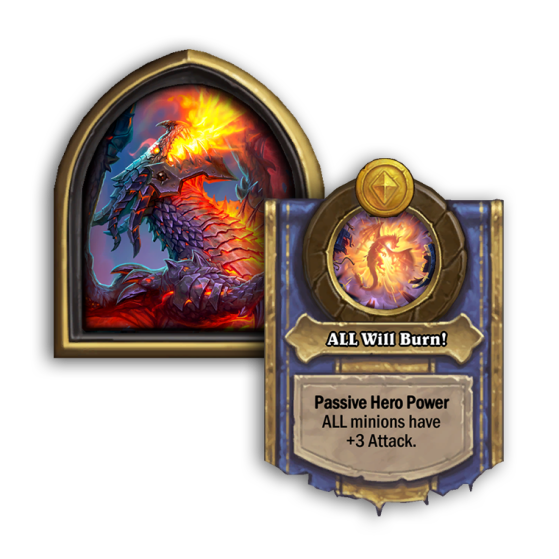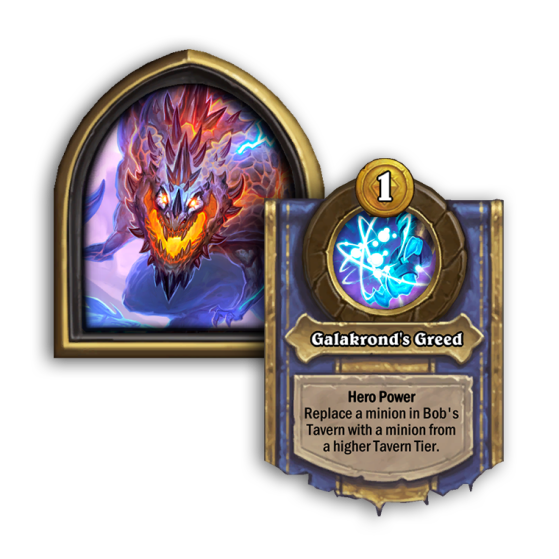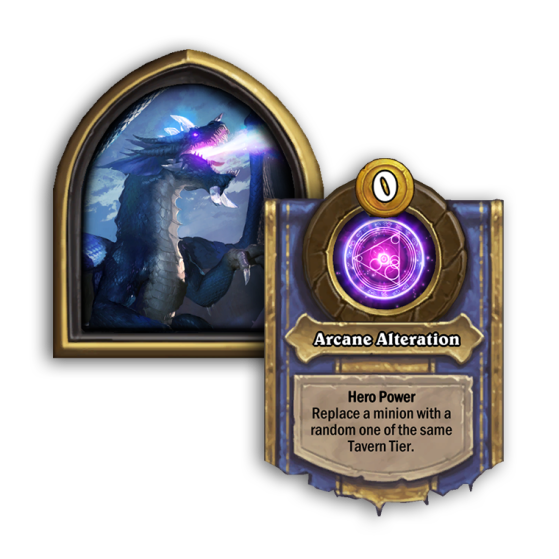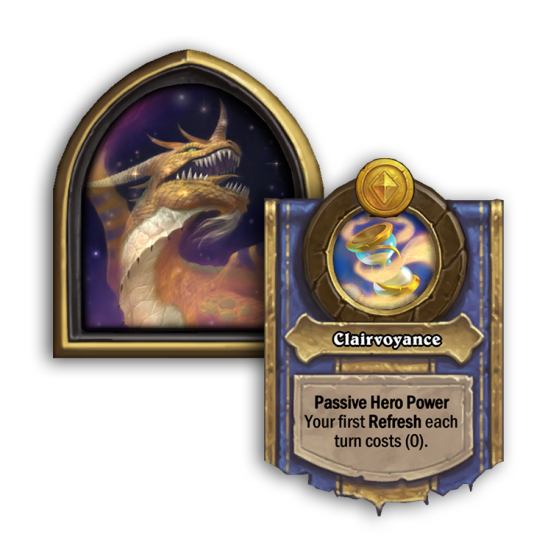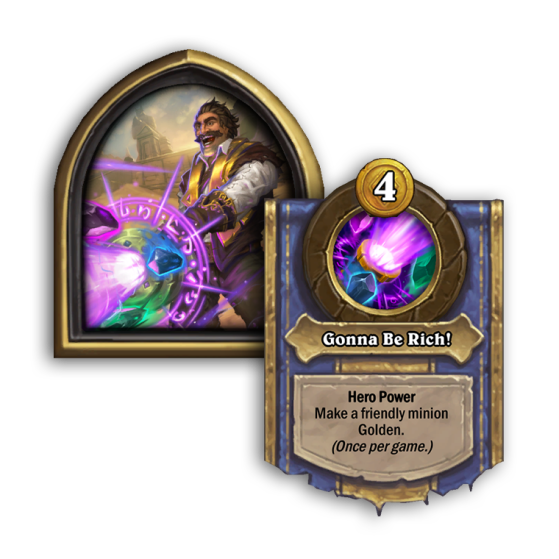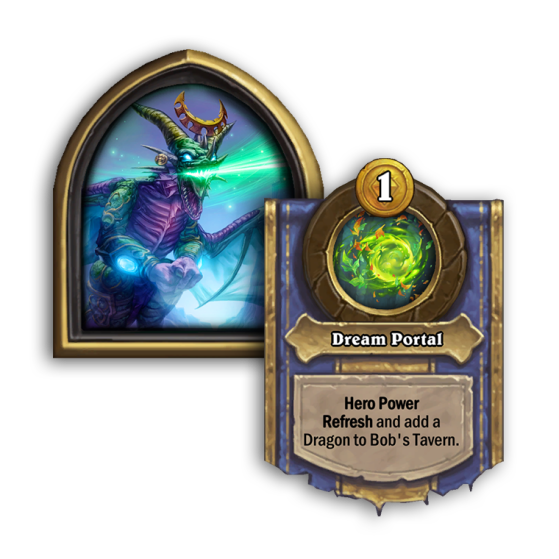 All of them are joining the current pool of heroes that are available in Battlegrounds. Do you feel their hero power are overpowered? How will they impact the current meta? Feel free to drop your opinion in the comment section below!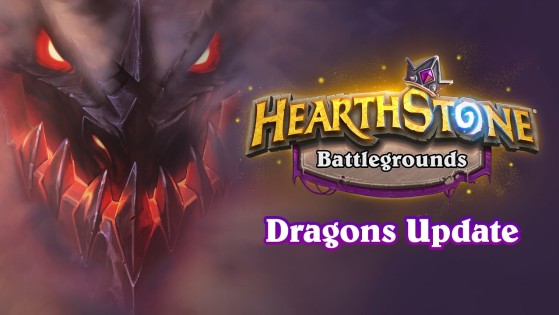 Patch 16.4 introduces the Dragon tribe to Battlegrounds!
Seven new heroes, a legion of new minions including Dragons — Patch 16.4 is bringing some major changes to Battlegrounds!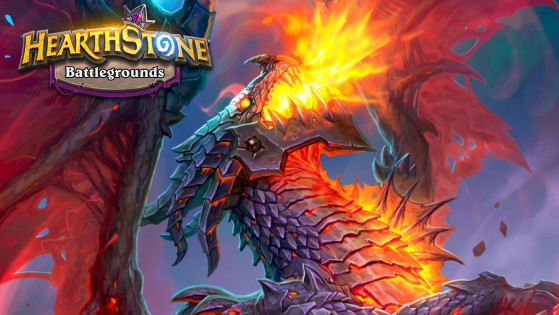 Dragons invade Battlegrounds alongside 18 new minions!
Announced for a while already, Dragons are making their big entrance in Battlegrounds! Patch 16.4 introduces 18 new minions, including 12 Dragons bringing a whole new way to play.